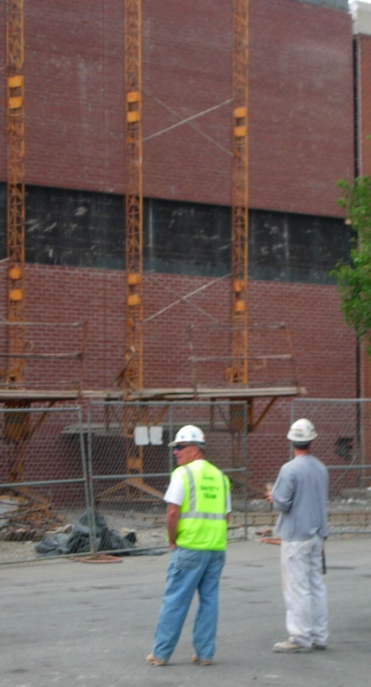 Injured worker's violation of safety rule can lead to denial of workers compensation benefits.
that the employee has willfully failed to obey the rule. In other words, if the employer had a written policy that workers were not allowed to be on the job site without hard hats, and the employee sustained a head injury because they were not wearing their hard hat, then the employer would like raise this defense, even if their employee sustained a permanent brain injury. The Virginia appeals courts have found that the defense may be established without the necessity of proving that the employee, with the rule in mind, purposefully determined to break it. It is sufficient to show that, knowing the safety rule, the employee intentionally performed the forbidden act.
This defense has to be specially plead prior to the Hearing, and whether the safety rule is reasonable and applies to the situation from which the injury results, and whether the claimant knowingly violated it, are things the judge has to decide. The workers comp judge considers the live testimony and exhibits to decide whether an employee is guilty of willful misconduct and whether such misconduct is a proximate cause of the employee's accident. If so, then no matter how serious the injury (or even if it is a death case), no benefits will be awarded to the injured worker or his or her family. See tomorrow's post for how ABRAMS LANDAU has won cases where there was a violation of a safety rule.