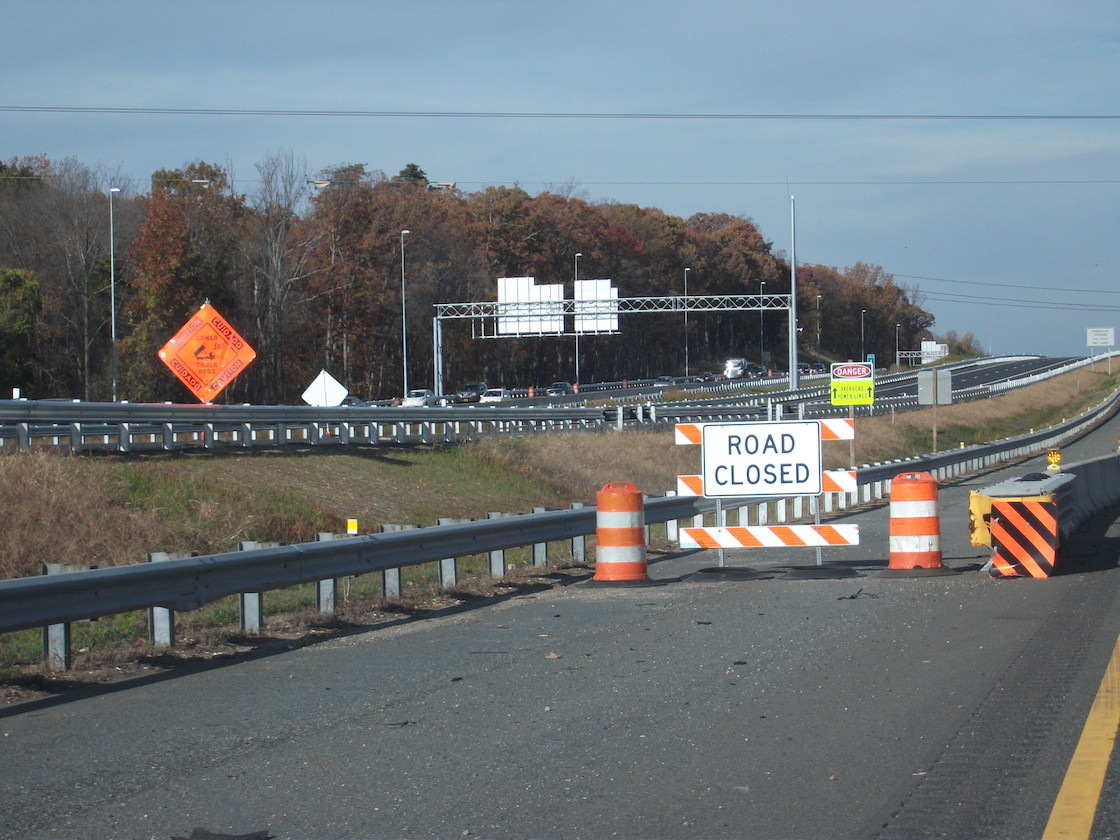 I-81 Truck Crashes Cause Catastrophic Injuries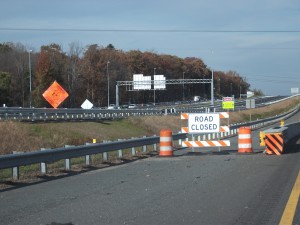 Having traveled up and down Interstate 81 to get to Roanoke, Blacksburg and Smith Mountain Lake, highway accident lawyer Doug Landau has seen trucks barreling unsafely down the road at all hours. This main traveling artery is a major truck route through the North-South corridor. It avoids the traffic snarls of I-95 along the east coast, and it passes through many of the remaining manufacturing areas and product centers in the Eastern Time zone.
In a case mediated by our friend Judge Robert Harris, the plaintiff suffered severe injuries, including mild traumatic brain injury, concussion, compartment syndrome, and right leg disfigurement. The victim was a passenger in a tractor-trailer heading south on Interstate 81. The Defendant was heading north on Interstate 81 and ran off the road.
In this case that was resolved through mediation, the Defendant's truck came across the median. The Defendant's trailer blocked the southbound lanes, resulting in the crash. The Plaintiff's losses included medical expenses of $277,000, loss of earnings of $120,000, and loss of earning potential of $1,600,000. Through Judge Harris' adroit mediation skills, the case settled for $3,700,000.
If you or someone you know has been injured in a car, truck, or bus crash and there are questions as to what laws apply, email or call Abrams Landau, Ltd. at once (703-796-9555).