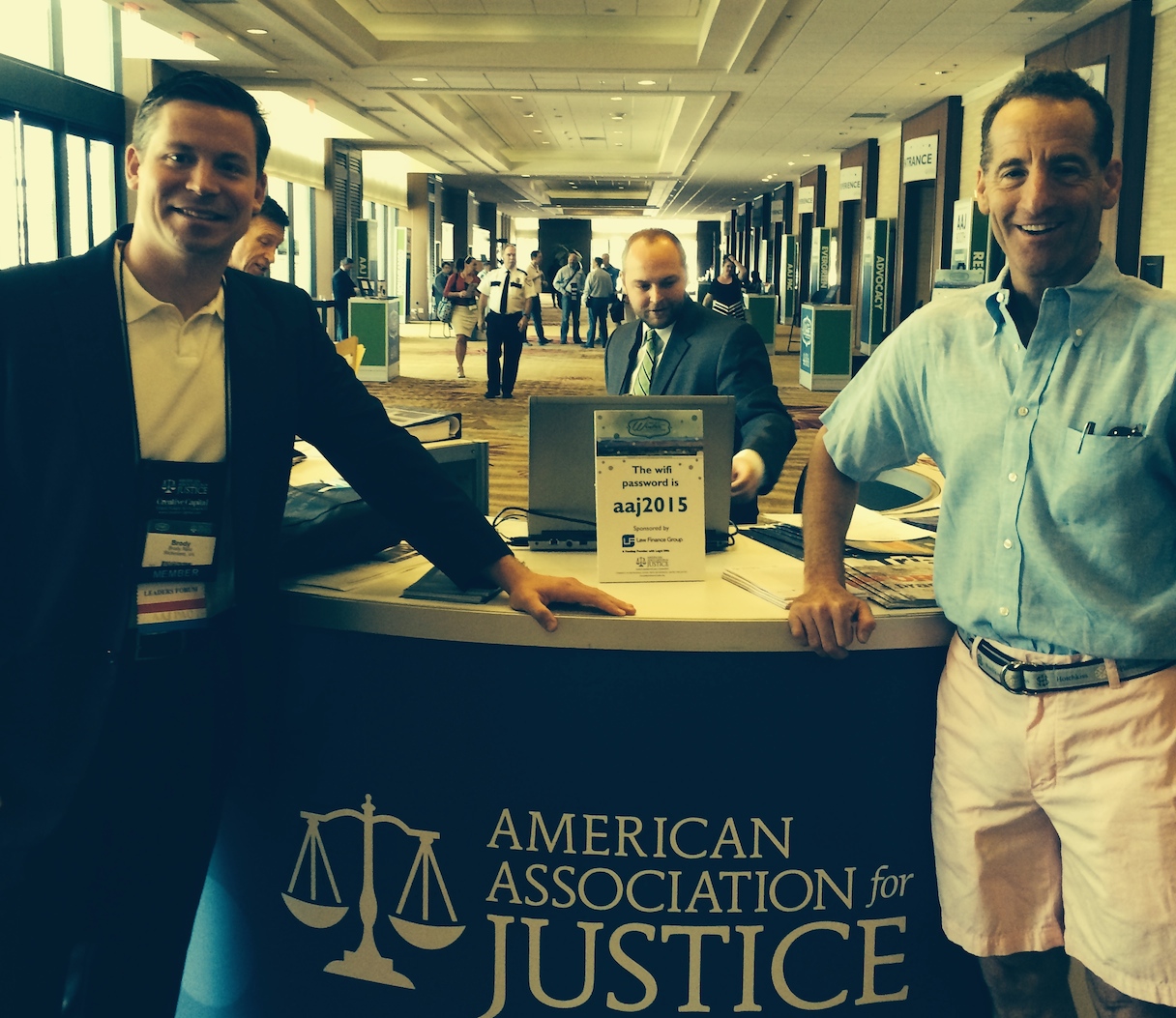 Insurance Company May Not Have to Pay For Medical Treatment If There was No Valid Referral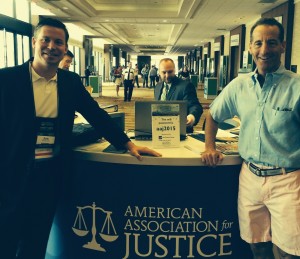 Where a company driver was struck by another motorist and injured in the line of duty, medical care for the injuries may be the responsibility of the driver's employer under the Virginia Workers Compensation Act. This is generally true for all treatment that is "reasonable" and "related" to the on-the-job car crash. However, in a recent case where the disabled worker injured his knee, neck and lower back, the workers comp insurance company denied payments for the treatment for the injured driver's neck pain.
Why, if the treatment was "reasonable" in costs and scope, and "related" to the original truck crash, can the insurance company deny payment for this worker's medical bills ?
The insurance company adjuster agreed the knee and lumbar spine injuries were to be covered, because the medical records support these conditions. However, the workers comp representative did not approve the chiropractic treatment for the employee's neck pain because it was outside of the referral trail (and being covered by 3rd party claim against the "at fault" defendant driver). His out of state car crash accident lawyer actually sent the worker to the chiropractor. Furthermore, the hospital records indicated: "Musculoskeletal: Negative for gait problem and neck pain."
The treating doctor's response to correspondence from the ABRAMS LANDAU, Ltd. Herndon law firm stated that the current diagnosis, prognoses, and medical care is for left knee pain and symptoms, with a possible meniscus tear. The workers compensation insurance company approved MRI testing and surgery. Due to the efforts of the Landau Law Shop, wage loss (TTD or Temporary Total Disability) payments were started as well.
Herndon work injury lawyer Doug Landau noted that, "IF the neck pain does become an issue, we can still add it within the two-year statute of limitations if there is supporting medical documentation." The Workers Compensation Commission AWARD that will be issued by the Virginia government will assure this injured worker of wage loss and medical benefits for the covered body parts. He will also be able to pursue his car crash case against the unsafe driver who caused these injuries. AND, he will have the bulk of his medical bills and lost wages covered without having to wait years for his Maryland accident case to be tried.
If you or someone you know or care for has been injured as the result of a car, truck, bicycle or motorcycle crash and there are questions about what laws apply, e-mail or call us at ABRAMS LANDAU, Ltd. (703-796-9555) at once.