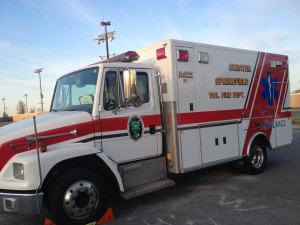 Highway Signs Must Be Clear
495 for almost an hour.
Herndon car crash attorney Doug Landau believes that clear signage is critical to safe roadways.
"Highway instructions should be simplified," cautions Landau. "With so many distractions, even in our area (which thankfully does not have competing billboards!), the Keep It Short and Simple — KISS — rule should apply!  We owe it to both local drivers and those passing through from out of state to have easy-to-read signs on our roadways."
If you or someone you know has been injured in a crash involving a car, motorcycle, bus, or other vehicle, and there are questions as to what laws apply, email or call Abrams Landau at once (703-796-9555).