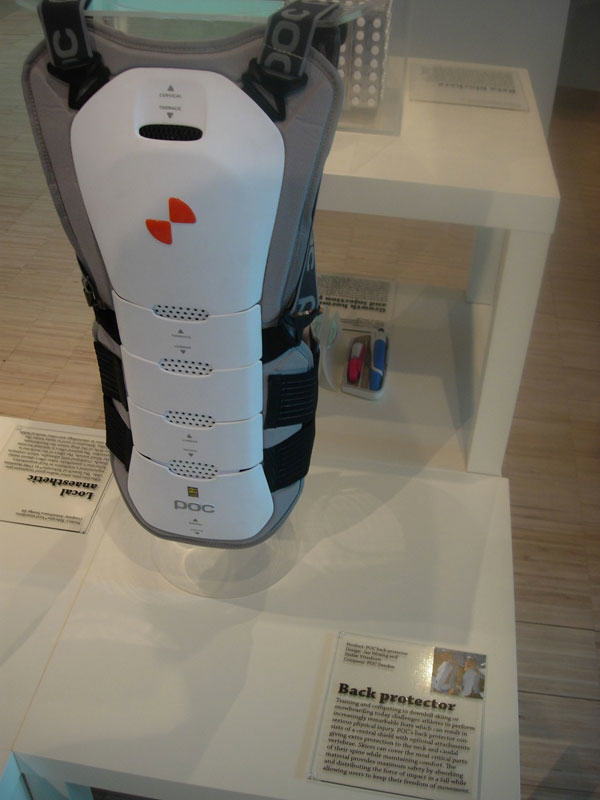 Herndon Virginia Personal Injury Lawyer Doug Landau and friends join WABA and the Embassy of Sweden in D.C. and Maryland Bike tour
On Sunday, March 2nd, Doug Landau and friends from the legal, medical and sports communities carpooled to the House of Sweden for the celebration of Sweden's famed ski race and festival Vasaloppet by bike!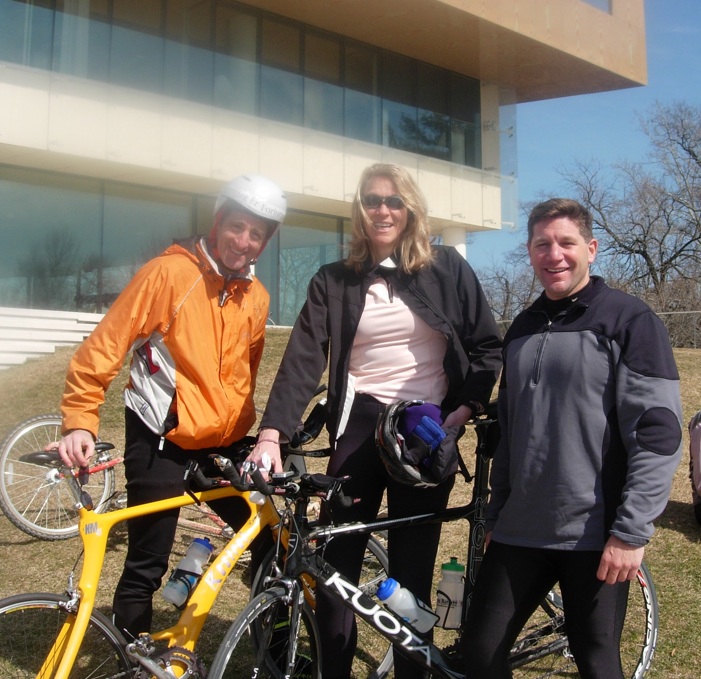 Riding from Georgetown up into Maryland and back, the bicyclists were treated to some great roadways, lovely vistas and the company of many other cyclists.  While it was a sunny day, the temperature and windy conditions made the hot blueberry soup at the finish most welcome !  The ride was co-sponsored by the WABA (Washington Area Bicyclist Association).  There were rides of different lengths for the various fitness levels and skills of the participants, and Landau chose the 56 mile option, but opted for the "bail out" such that The Triathlon Trial Lawyer took a long hot tea break and was out for a total of 4 hours with an average speed of only 15 mph.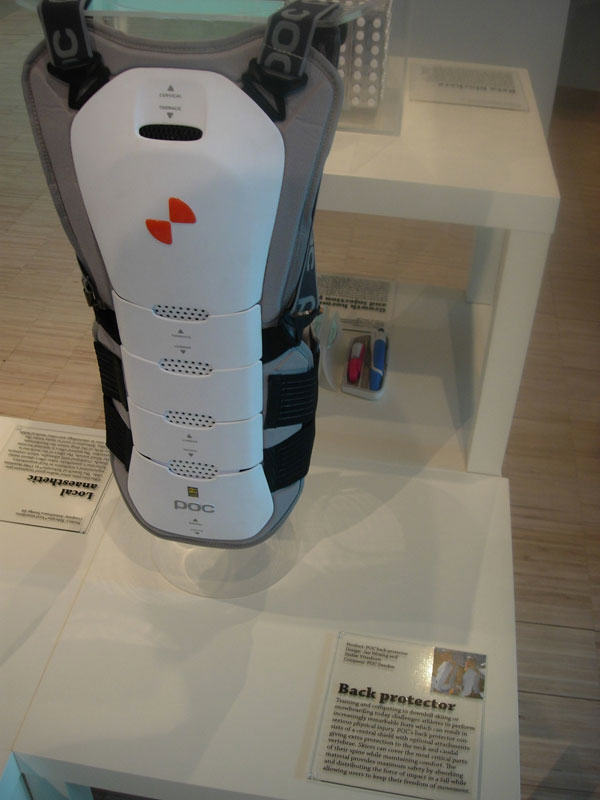 After warming up at the House of Sweden, Herndon personal injury lawyer Doug Landau was treated to a tour of the facility, including an exhibit of inventions from this innovative Scandanavian country.  One that caught the Herndon lawyer's interest was the articulating back brace shown in the photograph.  This plastic back support system moves with the spine to protect and guard against future injury.  Perhaps we will see doctors using to help Abrams Landau client with back, spine and other vertebral injuries in the future.