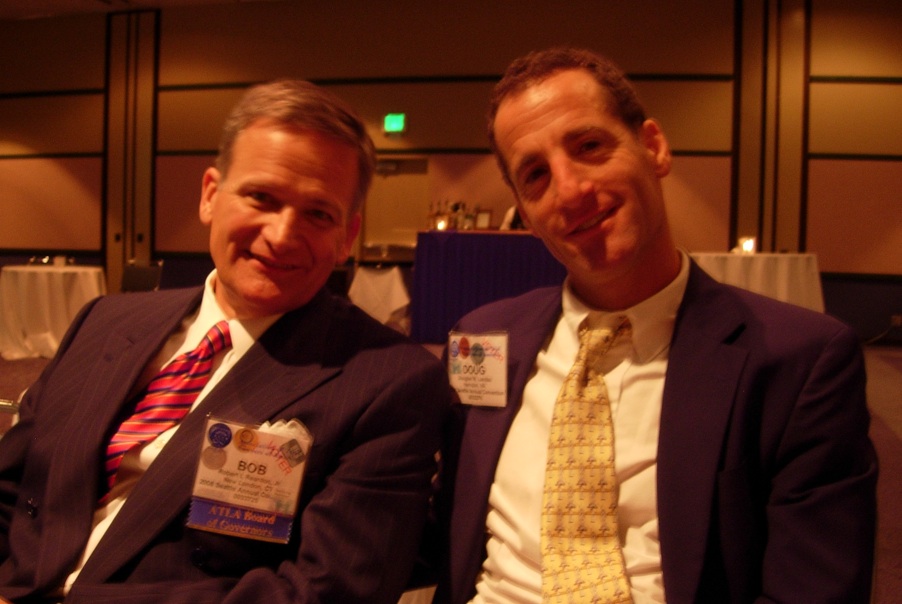 ABRAMS LANDAU, Ltd. assists Connecticut lawyers in Priest Child Molestation case
The Abrams Landau, Ltd. law firm was recently contacted by Connecticut counsel for emergency assistance in locating and serving a subpoena on a clergyman who had relocated to Virginia after molestation of young boys in Connecticut.  This was a rare civil trial involving a priest and a former altar boy, and as the trial began in Hartford, there were "signs that the case could provide explosive details about how the Catholic church has dealt with sex-abuse allegations." according to the 2/29/08 Hartford Courant newspaper article..The Reardon Law Firm, of New London, filed a Motion for Issuance of a Commission to take the deposition of a named defendant in the case of Sutherland v. Hartford Roman Catholic Dioceasan Corp.  Imagine Herndon Injury Lawyer Doug Landau's amazement when the address revealed after the Court's Order was issued turned out to be across from the Public Library and the Chantilly High School !  Landau quickly mobilized several private investigators with whom the Abrams Landau trial team have worked in the past.  The case was followed by the press and the matter was settled at trial.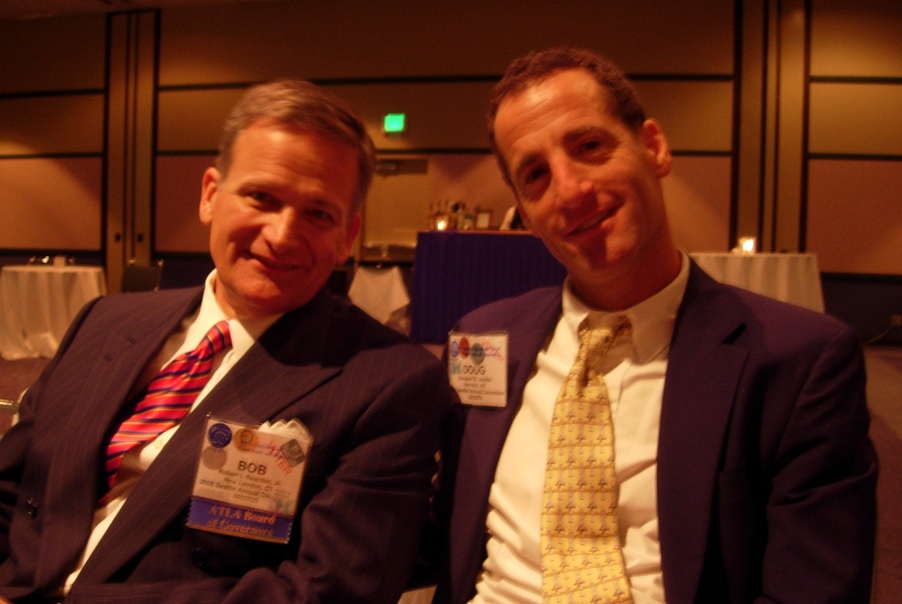 .Doug Landau has worked with the Reardon Law Firm in the past.  In fact, Robert Reardon and the lawyers in his firm are currently working on behalf of several Abrams Landau clients' cases including a dog attack and bite of a child and a head-on car crash on Interstate 95.  Herndon Injury Lawyer Doug Landau is shown in this picture with Robert Reardon at the Association of Trial Lawyers of America (ATLA), now known as the American Association for Justice, Annual Meeting.