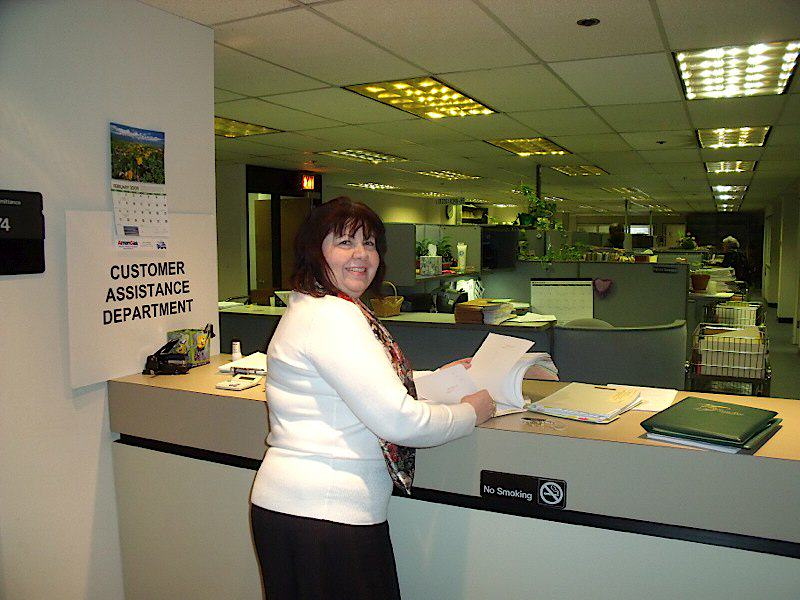 Herndon, Virginia Injury Disability Lawyer Doug Landau Explains How to Settle a Workers Comp Case AFTER the 500 Weeks Have Run
How can you settle a Virginia Workers Compensation Claim AFTER all 500 weeks of wage loss comp have been paid?
You can settle all or part of a workers compensation case. You can settle the wage loss and permanency part, which is also known as the "indemnity compensation." You can also settle the medical benefits, which can include doctor's visits, surgery, prescriptions, physical therapy, durable medical equipment and home improvements. The maximum amount of compensation for a death claim under Virginia law is 500 weeks.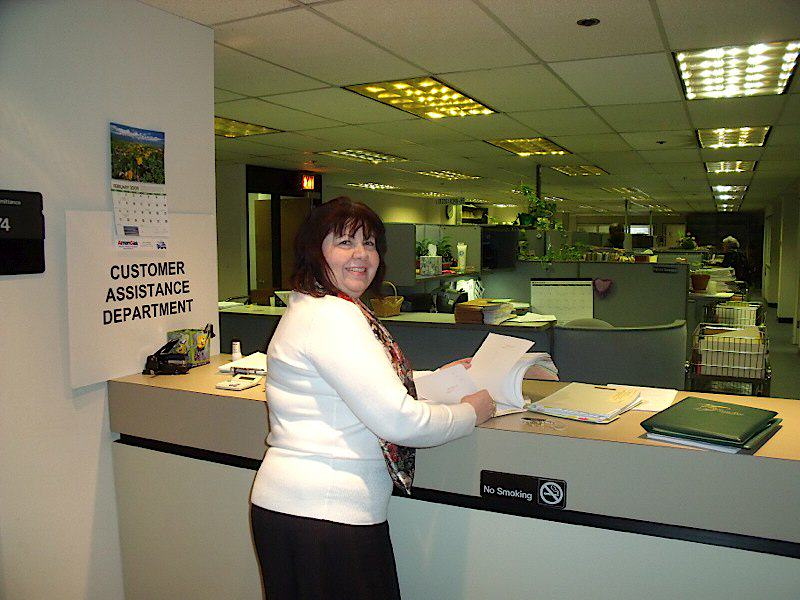 So the way Abrams Landau's Doug Landau and Dianna Meredith (shown here at the Workers Compensation Commission Headquarters in Richmond, Virginia) have been able to settle claims after the indemnity compensation has run out, is by settling the medical benefits. The medical benefits part of the claim may be expensive for the insurance company, and the injured worker or their family may have other options or plans with the money we get for them. This is not a decision to be taken lightly, but Herndon, Virginia disability lawyer Doug Landau has seen circumstances where settlement of the medical benefits part of the claim may be "in the best interests of the injured worker." The Abrams Landau team is currently in the process of negotiating settlements of the medical benefits Awards in cases where the 500 weeks have been paid or the indemnity claim settled.