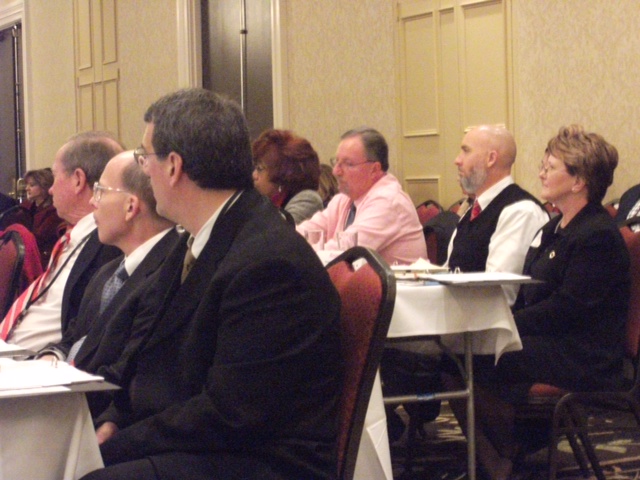 FREE Mediators for Virginia Workers Compensation Cases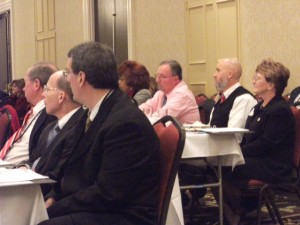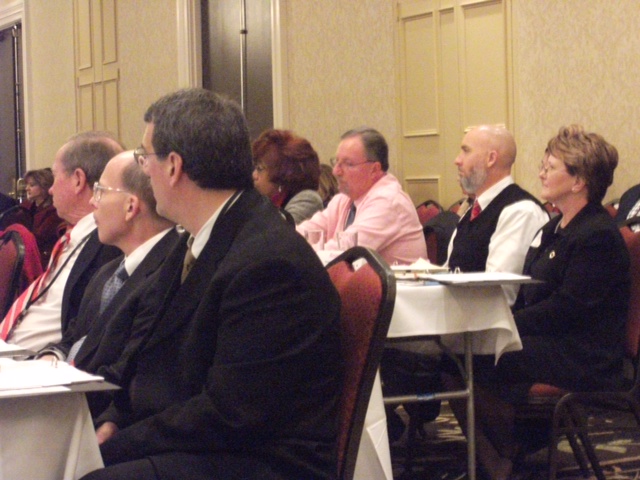 The Virginia Workers Compensation Commission ("VWC") is promoting its free mediation service.
The VWC has a number of trained judges and other staff members who are able to serve as mediators, at no charge to the parties !  Where the employer, the injured worker, their legal counsel and the insurance company all agree to undertake this form of alternate dispute resolution, the Commission is willing to provide the Mediator, the facility and other assistance.
Implicit is the agreement to undertake this form of "Alternative Dispute Resolution" ("ADR") in good faith and to have all of the people necessary present or available by phone. Anything that is revealed to the mediator is confidential, such that it cannot be revealed in any later Comp Hearing or trial. Workers Comp attorney Doug Landau of the Herndon law firm Abrams Landau, Limited has found mediation to be an excellent resource. "It is especially helpful where the parties are already close to making a settlement, but a face-to-face meeting with the decision-makers is all that's needed to come to a compromise resolution. Plus, having experienced representative of the Virginia Workers Compensation Commission meet with the parties, face-to-face, away from the adversarial Court setting, can do wonders to narrow the issues," notes lawyer Landau.
While mediation has not settled every single case that the Landau Law Shop has brought before a VWC mediator, the vast majority of cases either settle at mediation, or thereafter.  And, unlike mediation in a car crash, trip and fall, dog attack for other personal injury case, the free mediation service saves Landau's clients many thousands of dollars. If you, or someone you care for, has questions about Mediation, e-mail or call us at ABRAMS LANDAU, Ltd. (703-796-9555) at once.