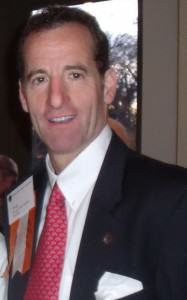 Fairfax Virginia's new rules for infant settlements, personal injury and wrongful death cases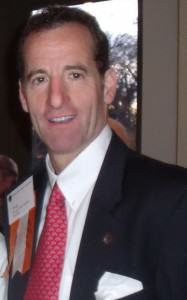 The Fairfax Bar Association, which serves the Northern Virginia Legal Community, has issued notice to the personal injury bar that the judges of the Fairfax County Circuit Court have decided to adopt a system for the appointment of guardians ad litem for infants in cases seeking the approval of an infant settlement and for minor beneficiaries in a case seeking approval of a wrongful death settlement which is similar to that in use by the judges in the Leesburg Circuit Court house in Loudoun County.
Beginning October 1, 2010, personal injury lawyers petitioning the court for the approval of an infant settlement or a wrongful death settlement with minor beneficiaries should submit to the court at the time of the filing of the petition a proposed order appointing a guardian ad litem that leaves blank the name of the guardian.  A judge of the court will then select the guardian ad litem from a list maintained by the court.
This change will enhance the Court's ability to properly assess a settlement in each individual case as the judges will have greater confidence in the recommendations of the guardians ad litem as to whether to approve a settlement if the guardians are selected by the judges rather than the parties or the defendant's insurer.  Furthermore, some lawyers who agreed to be Guardians were not paid by unscrupulous attorneys, and still others were unprepared when the Motion to approve the injury or fatality claim settlement was brought before the Circuit Court.  Doug Landau of ABRAMS LANDAU, Ltd. served years ago as a Guardian in the settlement of several children's injury cases.  Landau usually spent more time with the family, counsel and the court than he was compensated for, but the Herndon Reston infant injury lawyer felt it was an important public service.  The Guardians in these compromise settlements serve an important role in the administration of justice in Northern Virginia.  Everyone at ABRAMS LANDAU, hopes that this new procedure will result in fair compromise settlements and greater efficiency in the courthouse.