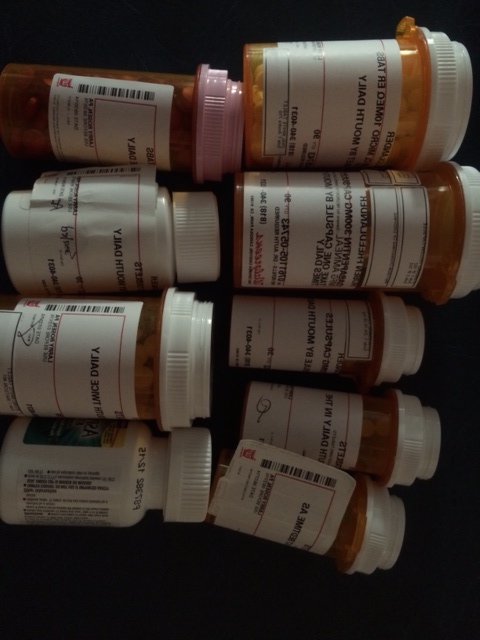 Drug Reclassifications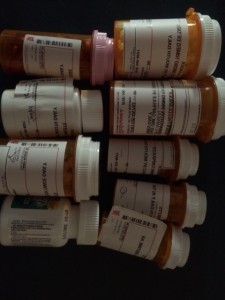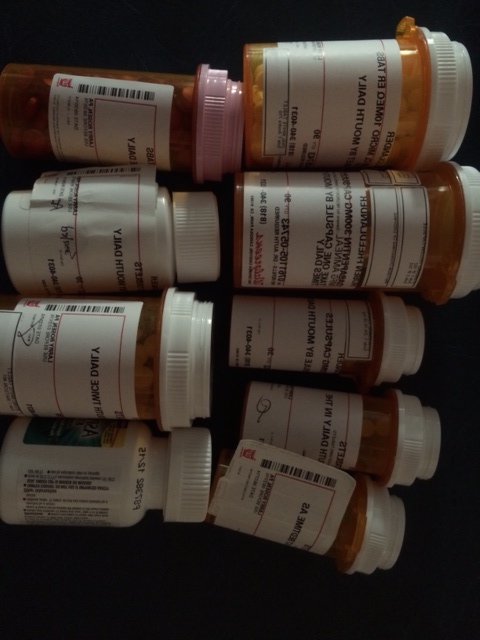 Last month, we posted about the reclassification of Hydrocodone combination products (HCPs) from a Schedule III to a Schedule II medication according to the Controlled Substances Act.  Click here to read more.
Our friends at IWPharmacy (IWP) have notified us of another important drug reclassification.
Effective August 18, 2014, Tramadol products were reclassified from a Schedule VI to a Schedule IV (controlled) status.  According to IWP, Tramadol (Ultram®, Ultram®ER, Ryzolt®) is an opioid analgesic used in the treatment of acute pain.
Tramadol is now considered a Schedule IV in all 50 states.  This means:
There is a maximum of six fills per prescription (initial fill plus five refills).
Prescriptions are valid for six months from the date they are written.
IWP has instituted a new procedure designed to expedite filling prescriptions:
Patients should provide date of birth on all prescriptions
Additionally, IWP provides pre-paid mailers for patients to use to send in hard copy prescriptions.  This is helpful for patients requiring hydrocodone and other Schedule II medications, which require a hard copy — no phone, fax, verbal, or email orders can be accepted by law. These measures protect against the misuse of these kinds of drugs and the abuse of strong narcotic pain medications that have been re-sold.   Thankfully, the Injured Worker Pharmacy ("IWP") personnel are instituting these additional protections for disabled Virginia workers.
For more information about IWP and the services they provide, click here to visit their website.