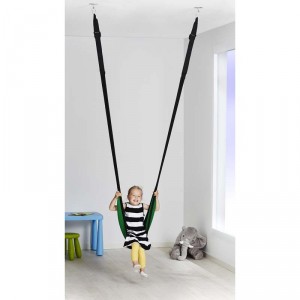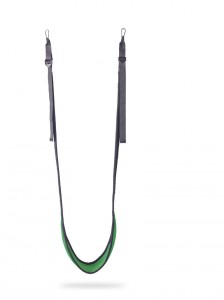 The swing shown in the photos to the left is called the "GUNGGUNG" child swing, sold at IKEA.
Last month, IKEA recalled the swing because of a fall hazard.  The suspension fittings in the recalled swing can break, causing a child to fall out and posing risk of serious injury.
Four incidents worldwide have been reported, one in which a child sustained a fractured leg.
Approximately 2,000 swings were sold in the United States online and at IKEA stores from June 2014 through August 2014 at a price of $20.
If you have the pictured swing, take it down immediately and return it to IKEA for a full refund. IKEA is not requiring proof of purchase to obtain the refund.
For more information, visit the Consumer Product Safety Commission (CPSC) website at: https://www.cpsc.gov/en/Recalls/2014/IKEA-Recalls-Childrens-Swing/
If you or someone you know has been injured due to an unsafe product and there are questions as to what laws apply, email or call Abrams Landau, Ltd. at once (703-796-9555).