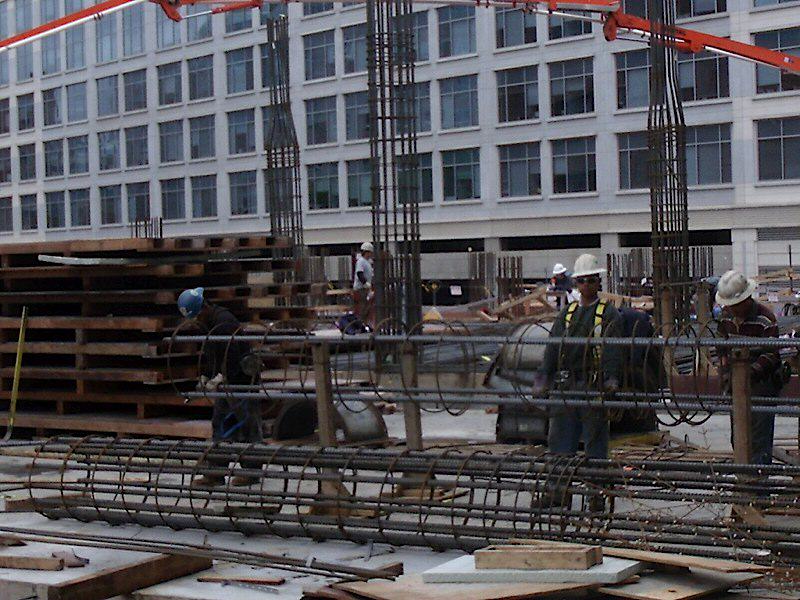 Doug Landau asks: Does OSHA really work ?
only $11,300. The union's director of safety and health, was quoted in today's paper as stating, that under current law, "fish, horses, and wild burros have stronger protections from harm than workers. That's an outrage, and it needs to change."
OSHA's records show that workplace violations increased 6.4%, to 89,000, from 2003 through 2007. Serious violations were up 12% — to 67,000 –during that same period. Rep. Lynn Woolsey (D., Calif.) says penalties are "shockingly low," amounting to a "slap on the wrist for killing or injuring a worker." Even in the most egregious cases, employers rarely face criminal prosecution, she adds. This has been the experience of ABRAMS LANDAU, where we have seen OSHA issue penalties amounting to only a few thousand dollars after a worker is killed or maimed for life. And, in Virginia, the worker and their family cannot sue, even where there has been an OSHA violation or violation of the criminal law by the employer !
Woolsey, who chairs the House subcommittee on workforce protections, has introduced legislation that would greatly increase both civil and criminal penalties for violations of OSHA rules. The maximum fine for willful and repeated violations, including those causing death, would increase from $70,000 to $250,000. Maximum jail time for willful violations that result in death would go from two years to 20 years.