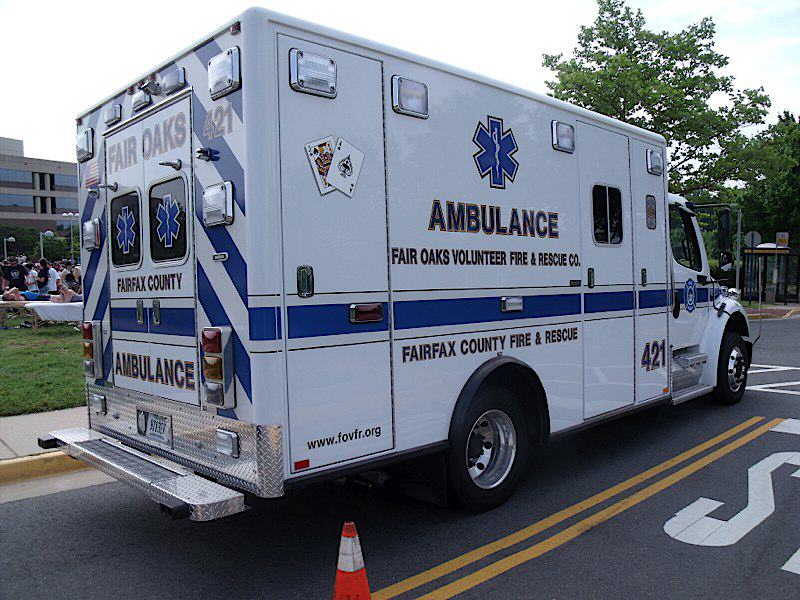 Dead men tell no lies: Worker who dies after fall, coma, denied death benefits under law that should be changed, says Herndon brain injury and workplace accident lawyer Doug Landau
once by the employer's workers compensation insurance company, and then by the Virginia Workers' Compensation Commission. In both cases, because the injured worker was not able to testify about the accident, even though it happened at work after he had clocked in, there was not enough evidence to award benefits.
And in a legal twist, the worker's widow learned something even more baffling: Had her husband died immediately from his fall, the family probably would have won the case. Virginia law generally presumes that when a person dies at a work site, it is considered a work-related injury. But because the trucker was severely brain injured and remained comatose, he was not eligible for benefits. And it was irrelevant, according to the Virginia Workers Compensation Commission, that he died later.
The judge (called a "Deputy Commissioner") wrote: "Case law is clear that the death presumption does not apply where the claimant is not found dead at the scene of the accident but rather dies subsequently. The fact that the defendants have stipulated that his death was a direct result of his workplace injuries does not alter the claimant's burden of proof requiring that he establish the initial injury as compensable."
Legal experts said Virginia case law seems to go out of its way to limit the ability of people such as this trucker to receive benefits in ways that many other states do not. Indeed, officials in Maryland and the District said that the injured trucker probably would have been able to collect benefits under their systems.
Doug Landau has tried similar cases, and in Maryland has prevailed where his client suffered a brain injury when struck by a stone in the quarry where he worked. While Landau's client could not recall any details of his head injury and brain trauma, and there were no witnesses, the law in Maryland does not prevent a traumatic brain injury case from being awarded compensation when there is proof as to the time and place of an accidental injury and the elimination of other causes. Herndon and Reston area workplace injury and disability lawyer Doug Landau of ABRAMS LANDAU recommends that the Virginia Compensation Act be modified, so that workers like those described in the Washington Post yesterday, and their families, are not left without recourse, only because they were not pronounced dead at the scene.