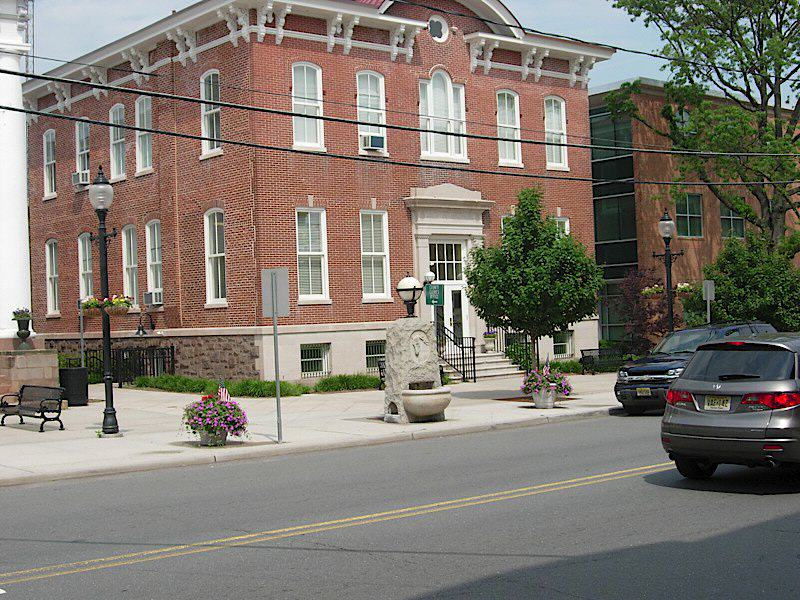 Dog bite injury lawyer Doug Landau meets with New Jersey counsel on behalf of injured truck delivery man who was attacked by several animals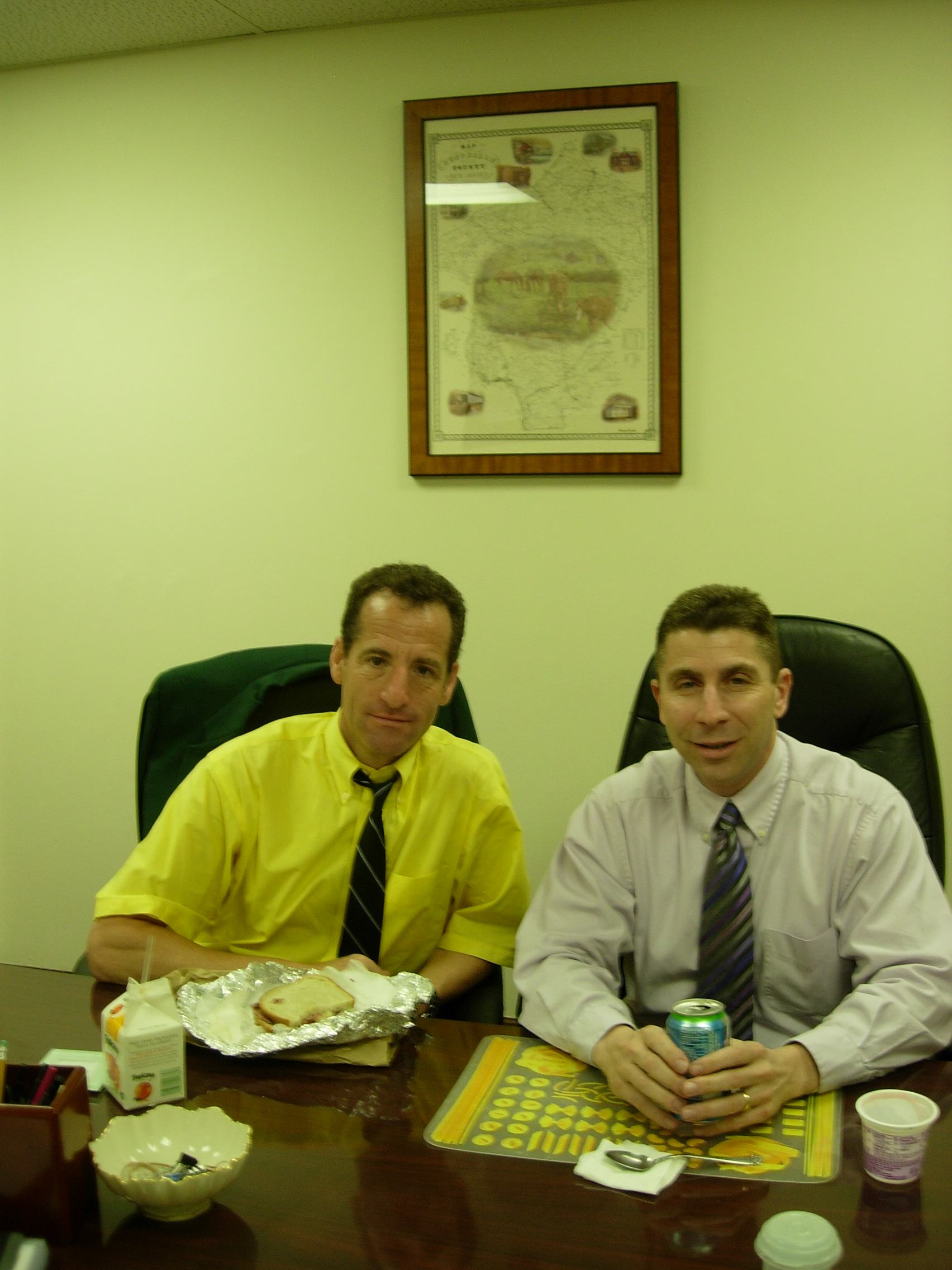 While in central Jersey to conduct pre-trial discovery in a dog bite case, Herndon and Reston Virginia injury and disability lawyer Doug Landau took time to visit with local lawyers in order to discuss strategy in these permanent scarring and traumatic cases. Here Landau is shown with Flemington New Jersey personal injury attorney, Anthony Murgatroyd. Like some of Landau's staff members, Murgatroyd previously worked as in-house counsel for a major insurance company. The two experienced Jersey trial lawyers discussed the possible defenses and the ways that the insurance companies evaluate dog bite cases in light of the specific strict liability statute that exists in the Garden State.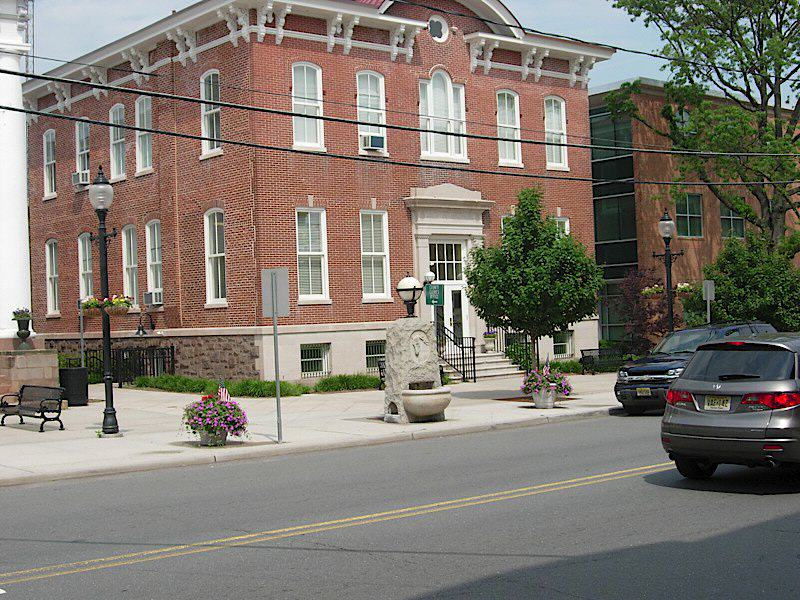 Landau also took his client to introduce his client to Court staff, visit the actual court room and the surrounding area so that he would be ready for trial. In this time of economic downturn, insurance companies are holding on to their money until the very last moment, even in strong cases for the injured dog bite attack victim. That is why it is important to conduct prompt, immediate investigation, and then prepare for trial. Often, the insurance companies will only put reasonable money on a scarring, disability or permanent injury case on the eve of trial or in the court room while the jury is deliberating. Remember: Time is on their side.