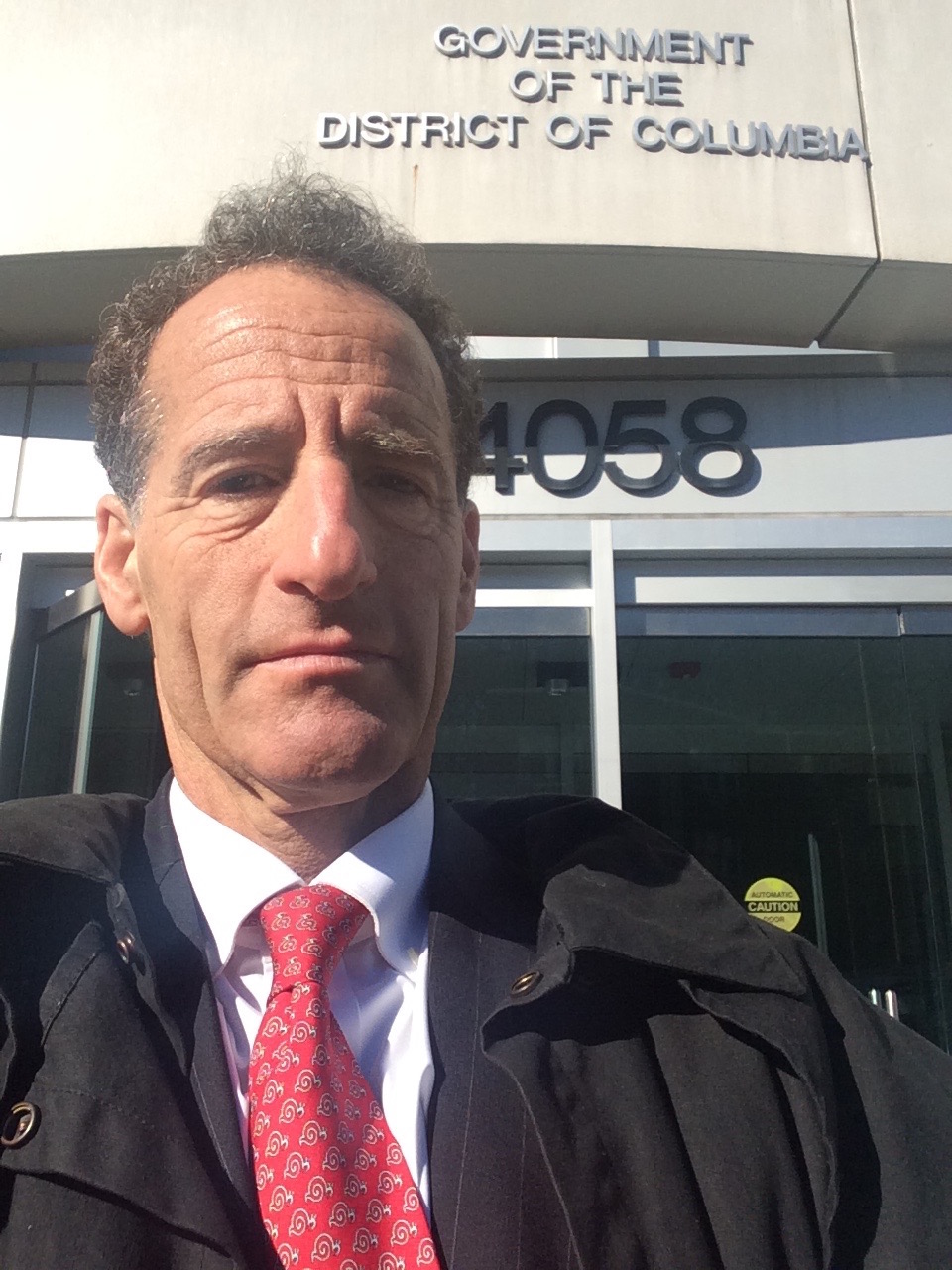 DC Court of Appeals Upholds Worker's Compensation Benefit 500 Week Limit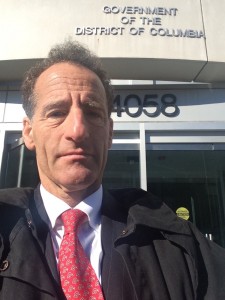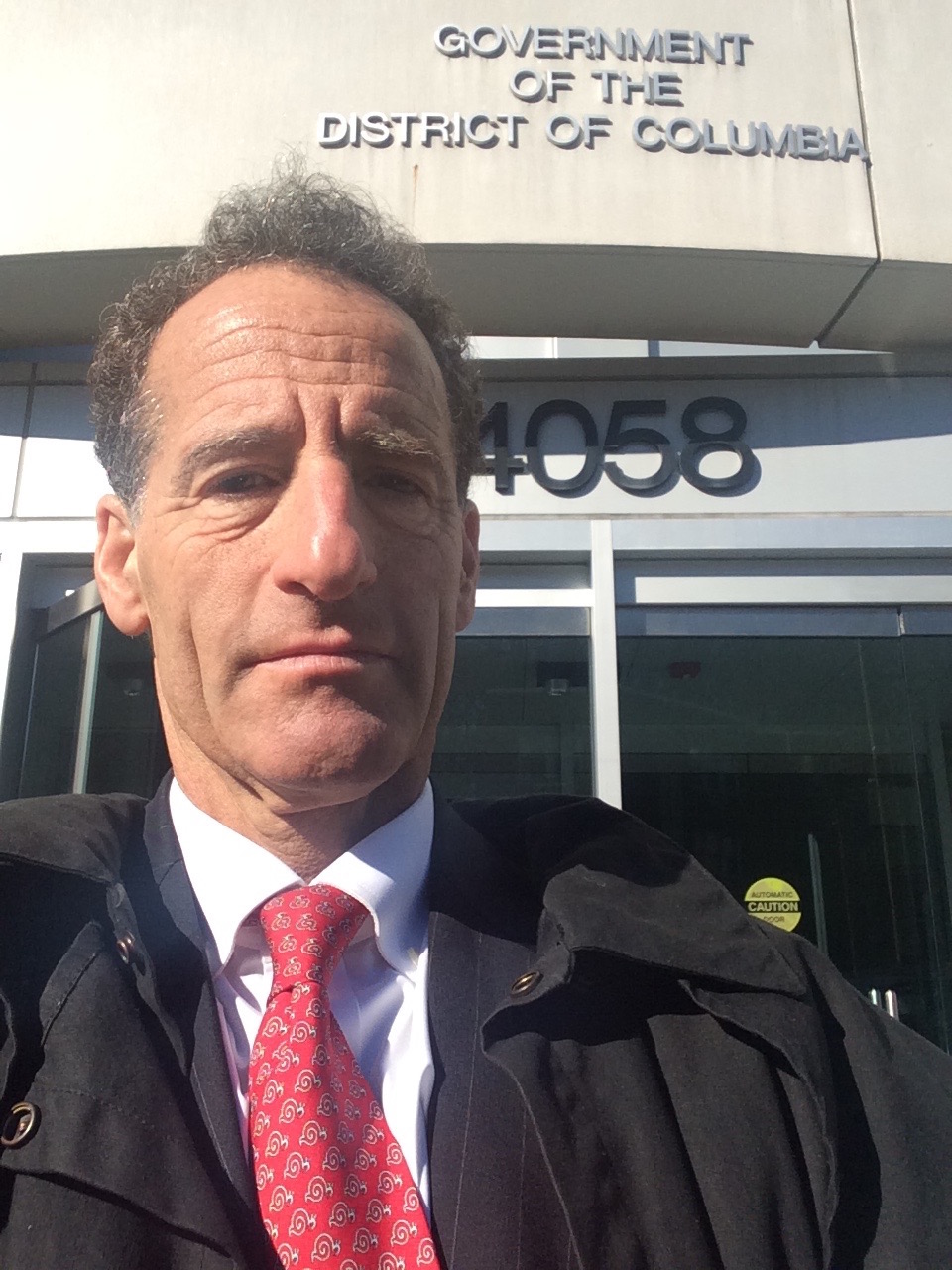 The District of Columbia's highest appellate court has ruled against a pair of disabled employees who sought to have their disability benefits continue beyond 500 weeks.
The workers' consolidated appeal was unsuccessful, as Senior Judge Newman wrote the affirmance of the Compensation Review Board's ("CRB") interpretation of the DC Statute in denying the two employee's appeals.
The DC Workers Comp Act provides compensation to private sector workers who suffer disabilities as a result of work place injuries. The DC Worker's Compensation Act classifies this disability as either permanent or temporary, and also "total" or "partial."
The DC code also goes on to state,"in the case of temporary partial disability, the compensation shall be 66 2/3% of the injured employee's wage loss to be paid during the continuance of such disability, but shall not be paid for a period exceeding five years." D.C. Code section 32 – 1508(5).
In 1999, a statute amending the DC Statute was enacted. It stated, for "any one injury causing temporary or permanent partial disability, the payment for disability benefits shall not continue for more than a total of 500 weeks." D.C.Code section 32-1505(b). Citing the legislative history and purposes of amending the bill, the DC Appellate court noted the expense, as well as the disincentive to return to work.
Economics was the primary purpose in cutting off DC compensation benefits to disabled workers. The rationale of the Code change, according to the court,"indicates that its goal was to reduce the costs associated workers Compensation benefits." The DC government's amendments to the comp statute over the last 20 years have been with the goal "to contain workers' compensation costs" to the detriment of the injured workers.
While Joseph Veith — experienced insurance defense lawyer and friend of Virginia workers comp lawyer Doug Landau — was on the brief for the successful winning side, on the whole, Landau is saddened to see how the DC Department of Employment Services is cutting back on even the limited benefits available under the DC Workers Compensation laws. The case is Clement & Eason vs. D.C. Dept. of Employment Services & Center Radiology, decided November 25, 2015.