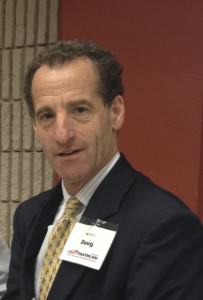 Connecticut Teens Charged with Reckless Endangerment after Letting Friend Drive Drunk
Last summer, four teenage boys and one teenage girl were returning home from a party in Glastonbury, Connecticut.   The girl was not driving — at least not at first.  After making two stops, at each of which two boys were dropped off, the girl was the lone person left to drive herself home.  Unfortunately she only made it a half mile before losing control of her car.  She was killed in the crash.  Her blood alcohol level was .27 — over 13 times the legal limit for a driver her age.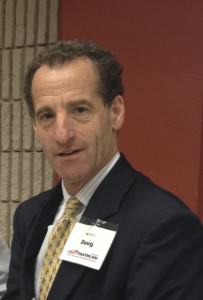 In an interesting twist, several months after the July accident, the last two boys who got out of the car, leaving the girl to get home on her own, were charged with reckless endangerment in the second degree.  After piecing together what happened that night, the police determined that the boys had full knowledge that the girl had consumed too much alcohol to be safe to drive.
Yet they allowed her to do just that.
This is a very interesting situation, according to Virginia injury lawyer Doug Landau, who noted this case during one of his recent trips to Connecticut.  As a member of the Litchfield County, CT Bar Association, lawyer Landau is periodically called upon to help Connecticut citizens who are injured in Virginia, Florida, New Jersey and the District of Columbia, as he is licensed in all of those jurisdictions.  Glastonbury is only about 60 miles from where Doug and his son graduated high school. When someone is injured — or worse killed — due to no fault of his/her own, the Herndon law firm Abrams Landau often seeks remuneration for the innocent victim (or his/her family).
Did the boys know the driver could not get home safely?  Were they responsible for permitting her to drive?  Did they (or their parents) have anything to do with her intoxication ? Were their actions a cause of her death?
Important questions that will be explored when the boys appear in court.
If you or someone you know has been injured in a car crash, as a driver or passenger, due to someone else's fault and there are questions as to what laws apply, email or call Abrams Landau, Ltd. at once (703-796-9555).