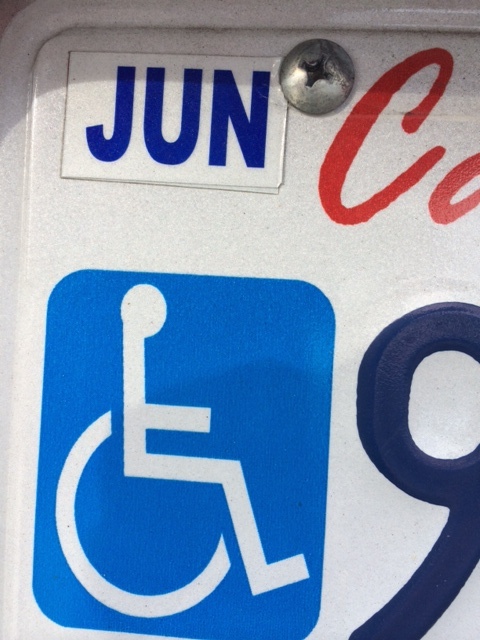 Handicap License Plates do NOT Automatically Mean that you are Disabled for Social Security Benefits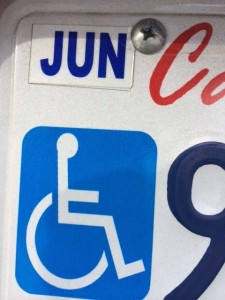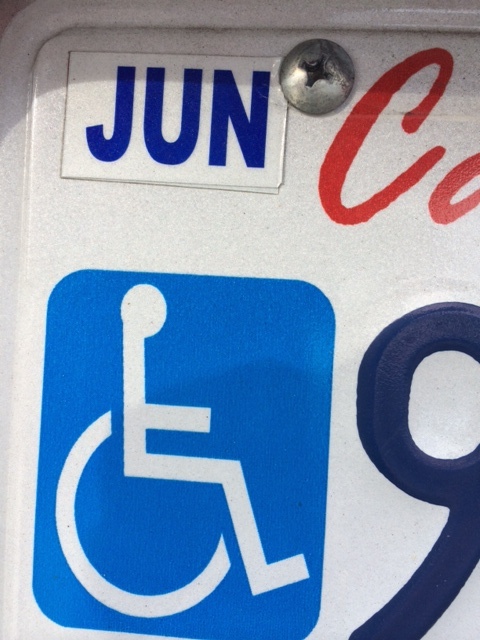 Does the fact that your doctor has signed a form or the Division of Motor Vehicles has issued handicap license plates or decal automatically mean that you are disabled for purposes of Social Security ? Not necessarily, says Herndon disability lawyer Doug Landau.
Just because one governmental agency has determined that you are unable to walk a distance from a parking space does not necessarily mean that the federal government must award Social Security Disability benefits. Herndon Virginia disability lawyer Doug Landau has seen federal Administrative Law Judges at Social Security hearings specifically state that DMV decals, license plates and even the doctors signed forms are not persuasive evidence.
However, a handicap license plate is some evidence of disability, adds lawyer Landau. Most federal judges will ask a Social Security claimant if they drove themselves to the hearing, how much traveling do they do in a given week, and how much walking they can do at one time. If the handicap sign matches the activity level described in the testimony under oath, then a "fully favorable" opinion may be the outcome. If you or someone you know or care for is disabled and needs help with Social Security Disability and there are questions about what laws apply, e-mail or call us at ABRAMS LANDAU, Ltd. (703-796-9555) at once.