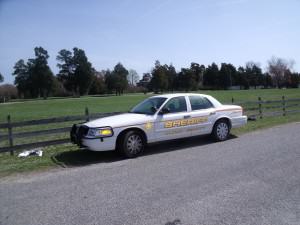 Child walking to school hit by car; brain injury case settled before trial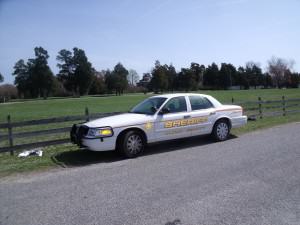 Having walked to school, Virginia trial lawyer Doug Landau knows what it is like to have motorists come too close for comfort.  The Herndon Reston area attorney walked all the way to high school, often with his backpack, trumpet and sports equipment weighing him down !  Recently, Landau was apprised of a case where a 14 year old boy was struck by a car while walking on the street to school.  The negligent defendant driver hit the boy from behind.  The boy was knocked unconscious and was taken to the hospital.
Plaintiff's counsel alleged that the defendant was negligent in failing to observe the street for pedestrians. The injured boy claimed he suffered closed head trauma to his frontal lobe and injuries to his back and knee. The plaintiff also alleged the traumatic brain injury that affected his executive functioning and, as a result, he failed two grades in school.  Defense counsel, in order to avoid responsibility for all the child's injuries and permanent brain damage, claimed the teen suffered from a syndrome that caused his cognitive troubles.  Counsel for the defendant driver also contended plaintiff had Marfan Syndrome, which was the cause of his troubles in school.  Marfan is a genetic connective tissue disease.  This child's traumatic Brain Injury ("TBI") case settled for $1,450,000 prior to trial.