Abrams Landau Team Attends Virginia Workers' Compensation Centennial Conference & Celebration
The Abrams Landau law team is always determined to try our best to help our clients. We believe that one of the key ways of doing so is by being as educated and up-to-date with the law and the best practices for serving clients in our practice areas.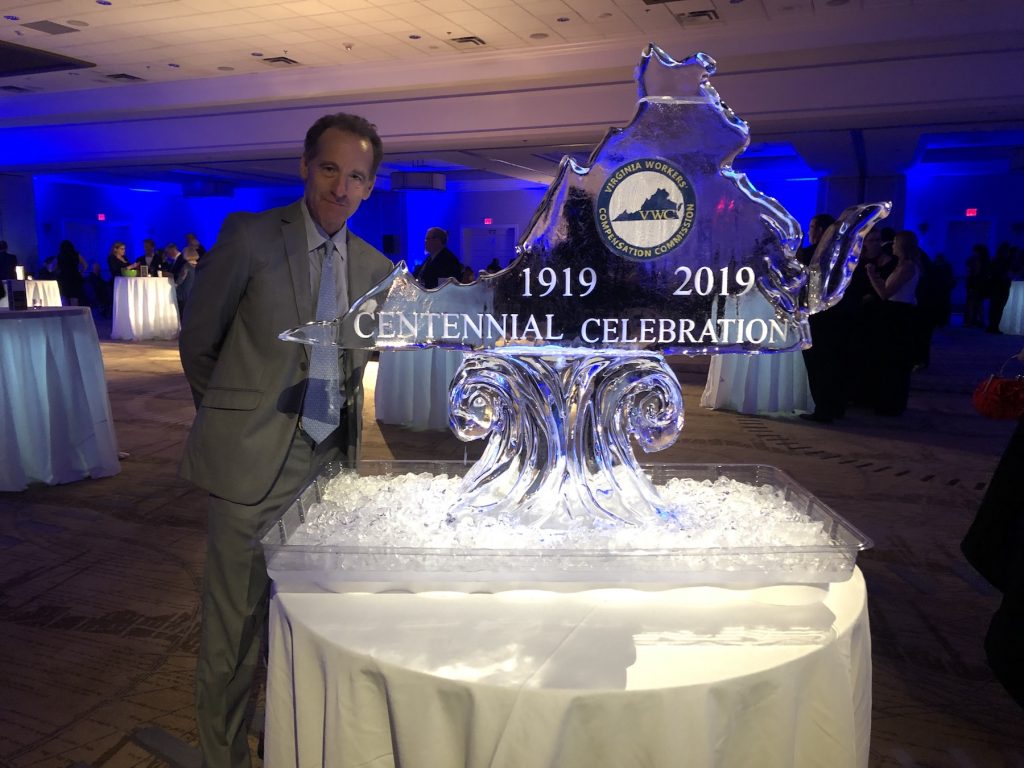 Therefore, we make sure that our attorney Doug Landau and our legal assistants attend the Virginia Workers' Compensation Commission's (VWC) annual conferences in Richmond, Virginia. This year happened to be the 100th year celebration of the VWC and so our team was not only met with informative sessions but also a gala celebration. In addition, conference attendees may be eligible for continuing education credits (CLE).
Our senior legal assistant and interpreter Beatriz Vargas, legal assistant and intake specialist Lisa Goldman and attorney Doug Landau were able to attend the 2019 VWC Centennial Conference.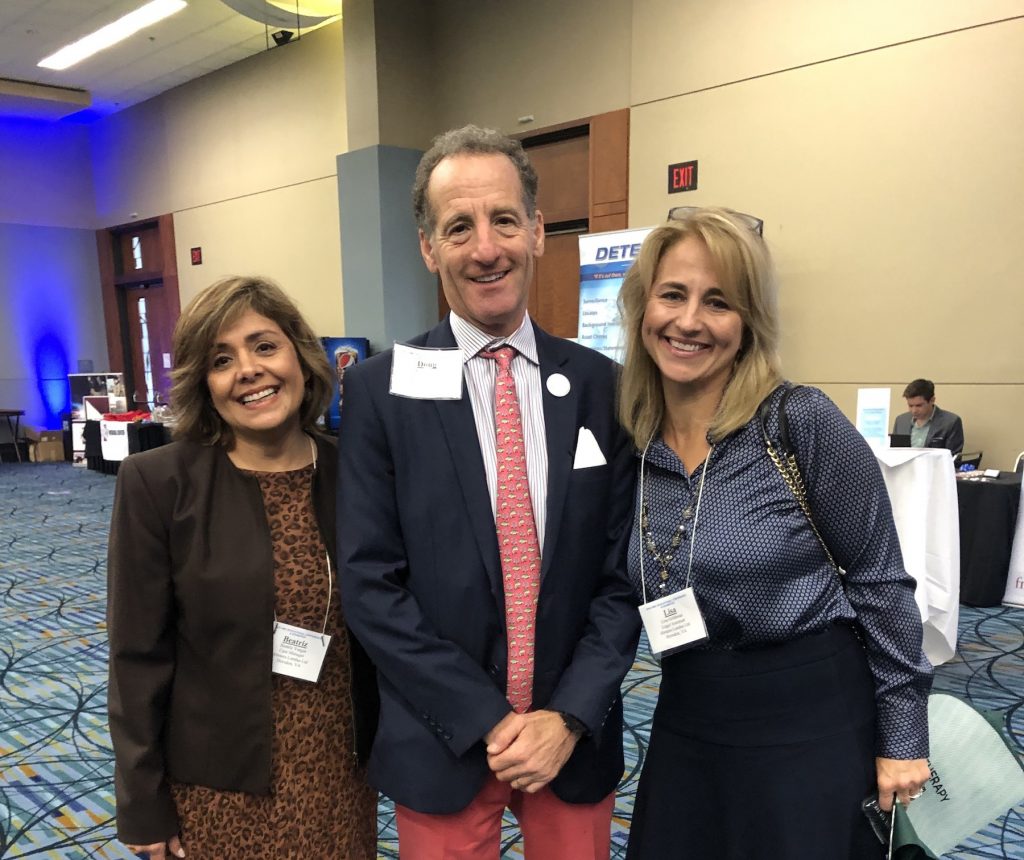 Some of the topics that were covered were:
• "From Inside the Courtroom" – In a panel discussion, Deputy Commissioners (the actual judges who preside over workers' comp cases) spoke about what they wanted to see attorneys bring to the court room. "Topics included civility in the courtroom, filing medical designations in accordance with rule 4.2, Pre-Hearing Statements, request for continuances, motions to compel, and effective strategies in trying claims at an evidentiary hearing."
• "Hop Topics and Best Practices for Adjusters" – Tips were shared on how to best prepare for successful hearings and mediations.
• "Valuing a Case: evaluating claims for settlement, looking at the claim from three perspectives: claimant's counsel, defense counsel and mediator."
• "Protecting Workcomp Data in a Digital Age"
• And our legal assistant Lisa Goldman's favorite from this year… "How Pain Management Coaching Impacts Pain Outcomes" where Pain Management Coaching pioneer Becky Curtis shared how the latest research on the brain and pain relate to relearning and pain management.