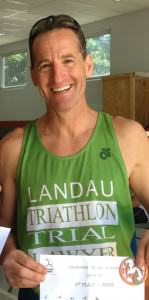 Abrams Landau, Ltd. Named 2014 Best Law Firm
Abrams Landau, Ltd. has been selected as a 2014 "Best Law Firm" by U.S. News and Best Lawyers. Fewer than fifteen percent of law firms nationwide receive a U.S. News ranking, making this is a tremendous honor!
Why Were we Selected as a Best Law Firm?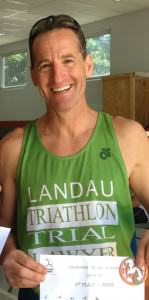 Officially, the rankings are based on a rigorous evaluation of qualitative and quantitative data collected from clients and peers.  To read more about the evaluation process, click here.
But, to put it in plain English, we were selected because those with whom we have worked — our clients, colleagues, and peers — know that we are good at what we do!  Lawyer Doug Landau and the entire Abrams Landau team have demonstrated competence, experience, expertise, and know-how that gets the job done, and gets it done well.  Landau is respected by his peers and is a leader/teacher in the fields of injury law, social security disability law, and workers' compensation law.
Rankings and accolades are wonderful, and Abrams Landau graciously accepts all honors bestowed upon us.  However, we believe the best way to show our stuff is open our doors for you to "see us in action".  We extend an open invitation to come watch Doug at a scheduled hearing, court appearance, etc. so you can see for yourself why we deserve the title of "Best Law Firm".  Landau's schedule is published in our monthly newsletter, The Landau Law Letter (archives of which can be found here).  Or call our office for more information 703-796-9555.
If you or someone you know has been injured or disabled due to no fault of your own and there are questions as to what laws apply, get in touch with Abrams Landau right away.  Having a top-ranked lawyer on your side can make all the difference in the world.  You can reach us by phone at 703-796-9555 or email.