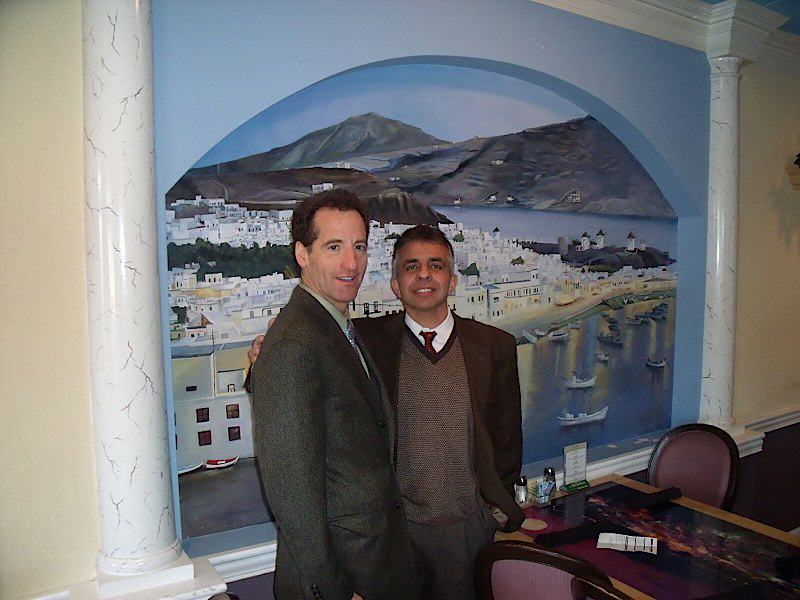 ABRAMS LANDAU, Ltd. injury and disability lawyer Doug Landau called upon to assist the Reston, Virginia law firm of DAIN, WALKER, SOBHANI & NICOLI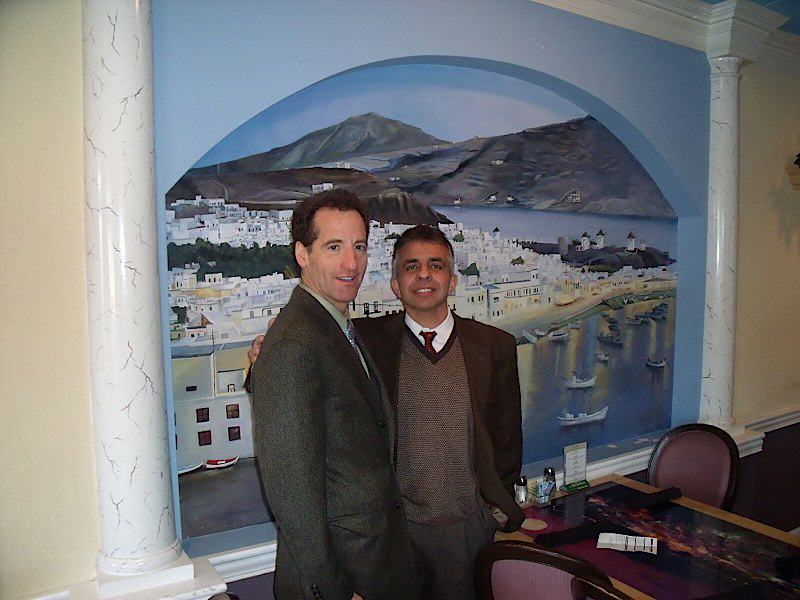 This afternoon Doug Landau once again helped out a partner at the Reston Virginia law firm of Dain, Walker, Sobhani & Nicoli with questions about one of their personal injury cases. The ABRAMS LANDAU trial lawyer is regularly called by experienced lawyers from all over Northern Virginia to assist them and their disabled clients.
Landau went to the Dain, Walker office just last week in order to give guidance to a Persian workers compensation and Social Security Disability claimant. Attorney Cyrus Sobhani of the Reston firm is fluent and is able to discuss with clients their cases in their native language. He and Doug Landau have helped other workers compensation, personal injury and Social Security claimants in the past, and they look forward to working together in the future to assist others from around the world.