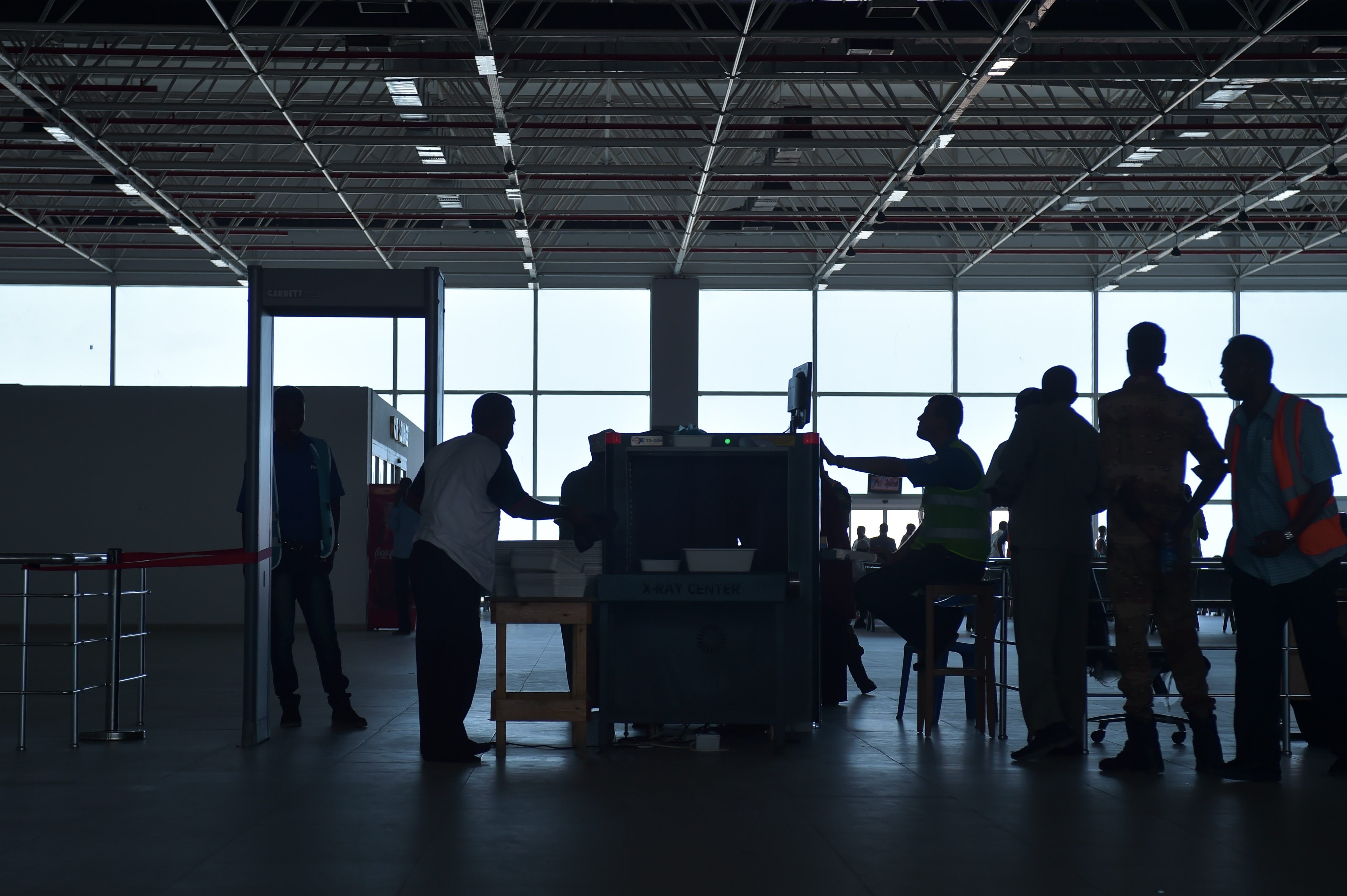 Do You Know How Many Guns Are Confiscated from Airport Travelers?
It may be hard to imagine that you can forget you're carrying around a loaded handgun, but the majority of the 3,391 airport gun seizures last year in the U.S. were because of "carelessness." According to a recent article in the Richmond Times-Dispatch, "firearms confiscated from mostly forgetful, gun-toting travelers at Virginia's top five airports, including Richmond International, jumped 21%  last year, following a national trend."
The number of firearms detected and seized at TSA checkpoints rose from 58 in 2015 to 70 in 2016 at Virginia's five largest airports—Dulles, Reagan, Washington National, Norfolk, Richmond and Newport News. Dulles led all other state airports last year with 24 weapons seized.
Airport gun seizures across the U.S. rose 28% last year, and since 2010, they've escalated 200%. Law enforcement officials and aviation security experts believe the trend on a national scale is primarily the result of more people legally carrying concealed handguns for self-protection.
In the aftermath of the recent shooting at the Fort Lauderdale-Hollywood International Airport ("FLL"), the increase in weapons coming into airports should be alarming. On January 6, Esteban Santiago, a 26-year-old Iraq War veteran, stepped off his Delta Airlines flight, retrieved his 9mm Walther handgun from his bag and opened fire on travelers, killing five and wounding six.
The continual increase in travelers carrying firearms and the FLL shooting—the worst airport attack in U.S. history—should encourage airports and airlines to increase their security, especially in baggage claim areas, where guard duties are largely left to the city and county law enforcement agencies at most facilities.
Although the shooting occurred outside the security checkpoint in the baggage claim area, it may be still the airline's responsibility. Read more about it here. If you or someone you know or care for has been injured as the result of an airport terminal, airplane or other air travel related accident and you have questions as to what laws apply, email or call us at ABRAMS LANDAU, Ltd. (703-796-9555) at once.