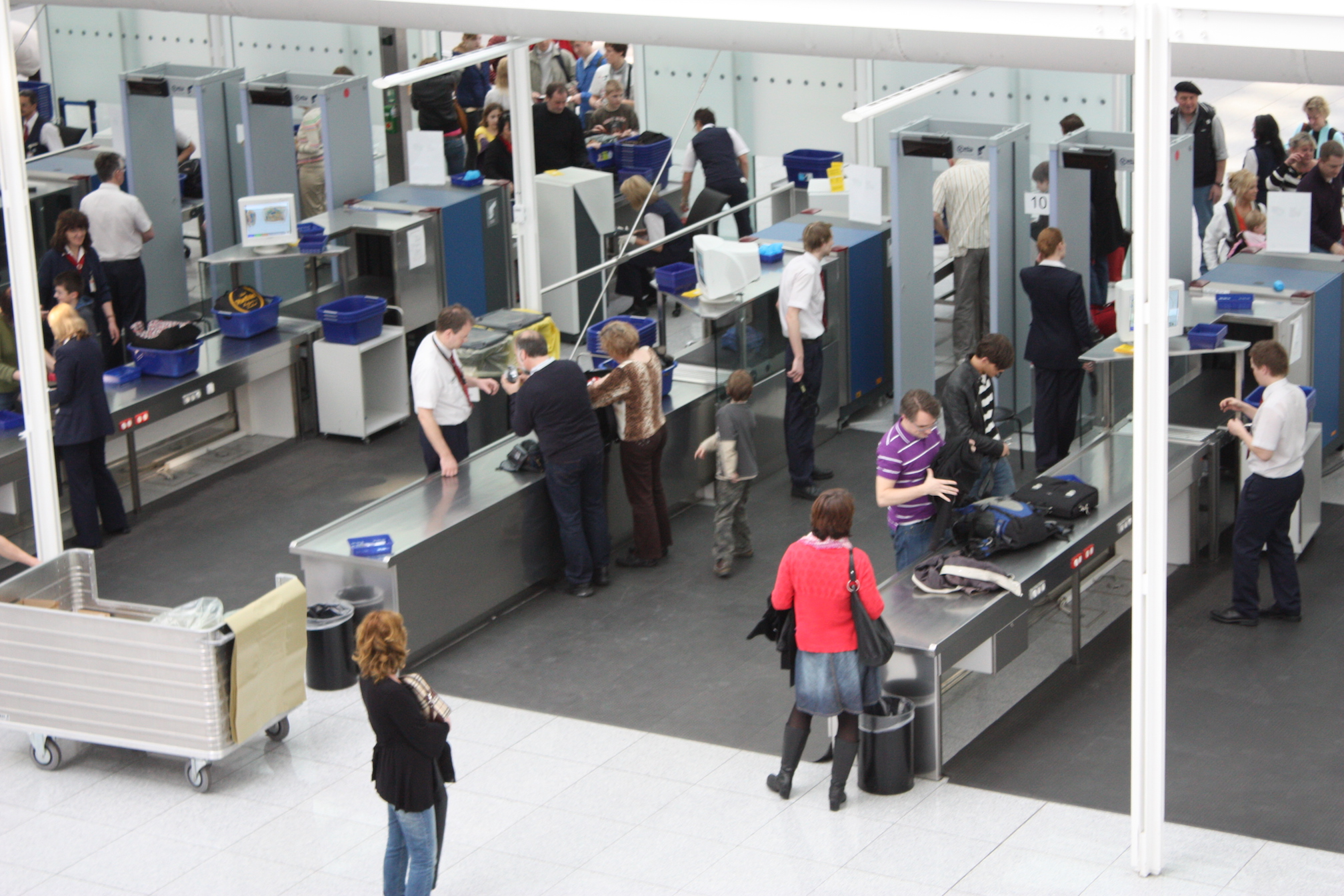 TSA Collected $765,000 in Loose Change from Airport Security Bins in 2015
Have you ever had to take out loose change from your pockets before going through airport screenings? Most likely you were in a rush, having trouble keeping track of all the different items you had to take out and take off and place haphazardly into the security bins, and were more concerned about not forgetting your wallet, watch and electronics. Ever wondered what happened to your coins? Did you know that there's a specific law about what should happen to your coins?
49 USC § 44945(a) Disposition of Unclaimed Money.— [U]nclaimed money recovered at any airport security checkpoint shall be retained by the Transportation Security Administration and shall remain available until expended for the purpose of providing civil aviation security as required in this chapter.
According to a TSA report, "Unclaimed money is money that passengers inadvertently leave behind at airport screening checkpoints. In most cases, this consists of coins that passengers remove from their pockets so that metal detectors do not sound."
An ABC News article wrote, "The biggest donors to the TSA last year [2015] were passengers at Los Angeles International Airport, who left behind $55,086.39 in change. Folks at Miami International Airport left $50,955.58 and at New York City's John F. Kennedy International Airport left behind $43,715.81. Approximately $9,265.25 of the total funds left behind and collected by the TSA was foreign currency."
In total, approximately $765,000 was collected in loose change in 2015. Congress continues to debate the Loose Change Act, which would give the money to certain non-profit organizations instead.