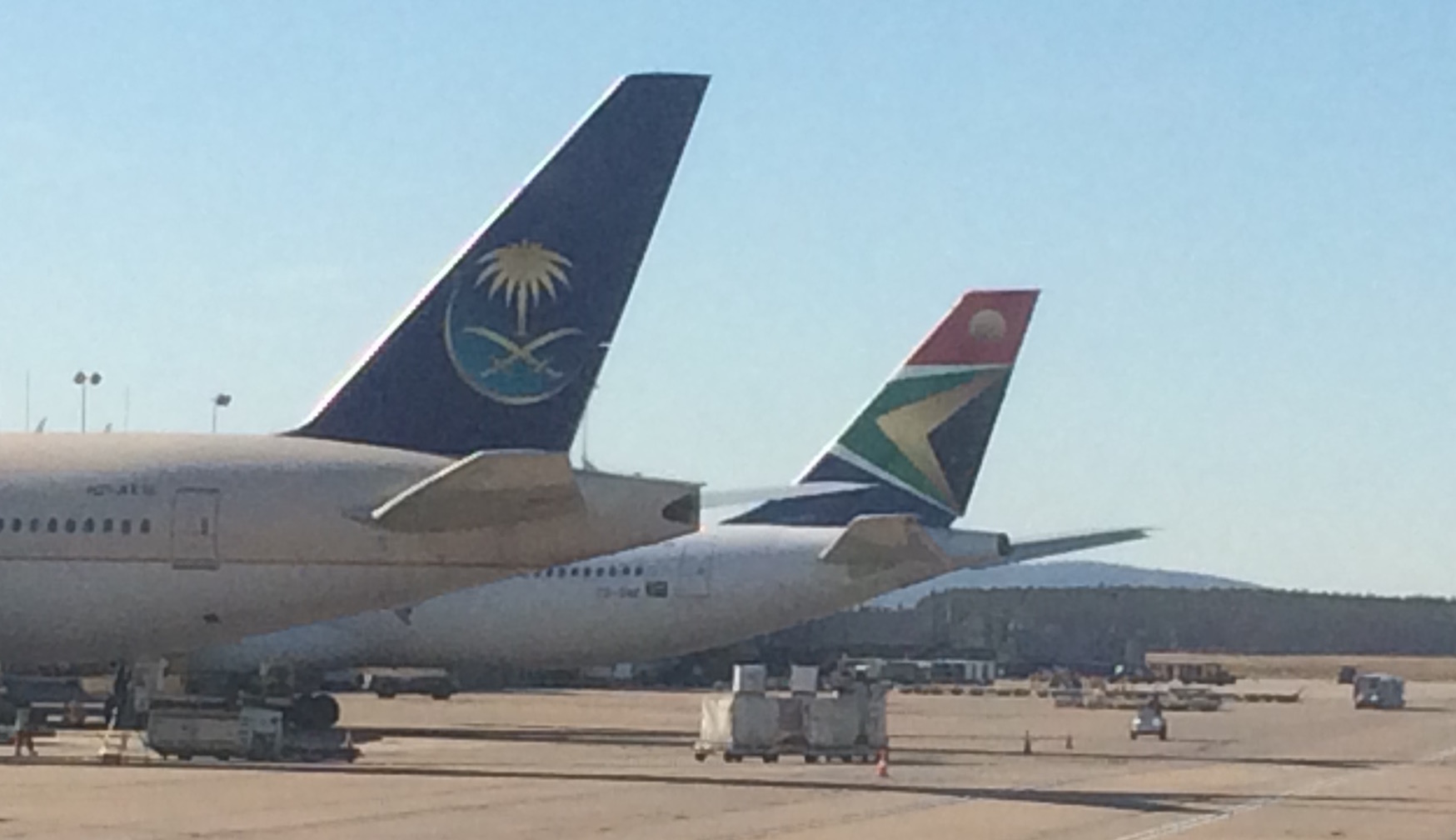 Shooting Outside Security Checkpoint in Baggage Area May Still Be Airlines Responsibility
Florida airport injury lawyer Doug Landau observes that if a passenger was injured by a piece of luggage unsafely stacked by airline crew or airport personnel, there would be a viable negligence claim. Likewise, if a chronically malfunctioning carousel threw a heavy bag off the line injuring a passenger who had arrived at the airport and passed through the security doors to get their luggage before leaving the premises, they too would have a negligence case against the airport and/or the airlines.
The airlines have a duty, as a "Common Carrier" to transport passengers from point A to point B safely. A common carrier is a business that transports people from one place to another for a charge. The airlines offer their services to the public under the authority of a regulatory body, which sets standards for safety. Commercial airlines, for example, must adhere to the regulations set by the Federal Aviation Administration (FAA). Regulations or not, the airport common carriers are required to exercise the highest degree of care for the safety of their passengers.
The failure to warn passengers about a potentially dangerous condition also can expose the airlines, as common carriers, to legal actions for damages. For example, an airline may be held liable for a passenger's injuries from heavy turbulence if the crew took inadequate steps to protect the air travelers on board. Liability for failure to warn comes down to the question of whether a reasonably careful airline operator would have known or should have known about the dangerous condition. Therefore, an airline can be sued for injuries for either failing to adhere to a particular regulation (if it was the cause of the injury) or failing to exercise the care that would be expected of a reasonably careful airline.
In the wake of the Fort Lauderdale airport shooting, the rules regarding the transportation of weapons with ammunition in the same container may need to be revisited. The risk of permanent injury and death to innocent passengers versus the inconvenience to the gun owner need to be examined in the aftermath of this terrible Florida airport tragedy. While hunters, Olympic athletes and soldiers should be allowed to travel with their firearms after inspection, in secure containers and checked on,  those who transport firearms for gun shows, auctions, and residence changes should be required to have their guns separated from ammunition anywhere near an international airport. In this day of "suicide bombers" and mass shootings, the airlines must make airports safe, not only at the gates, onboard the aircraft and on the Airport Operations Area, but also in the terminals.  If you or someone you know or care for has been injured as the result of an airport terminal, airplane or other air travel related accident and there are questions about what laws apply, e-mail or call us at ABRAMS LANDAU, Ltd. (703-796-9555) at once.