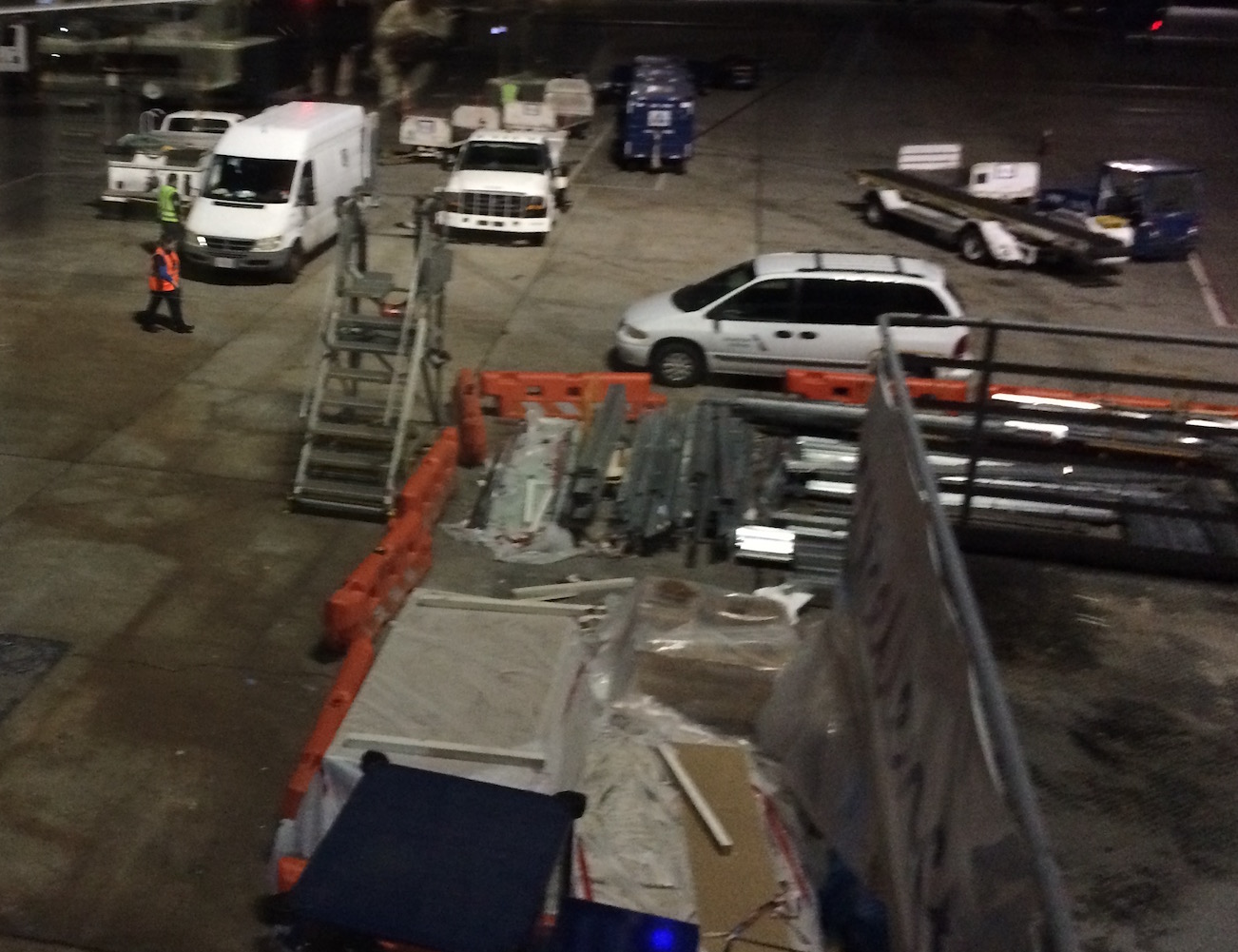 Injured Airport Ramp Agent Seeks Help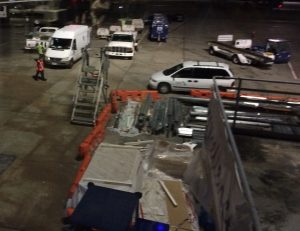 Recently, a Washington, D.C. area airport passenger guide came to the Herndon law firm ABRAMS LANDAU, Ltd. for help with his on the job brain injury case.
Learning about airport injury lawyer Doug Landau from the extensive writing on the internet, this Herndon resident was still suffering from his orthopedic and neurological injuries over a year after a ramp had blown over in a storm while this diminutive gentleman was directing airline passengers where to go to smaller regional jets and prop planes.
In addition to a traumatic brain injury ("TBI") this airport worker sustained a vision impact as well as a fractured jaw and ankle. Over 15 months post-injury, he had still not returned to any form of work, and was still treating with multiple medical specialists.
However, lawyer Landau was not pleased to see that this intelligent gentleman had not taken any steps to make the best of his situation.
The injured airport worker had not registered with any state, local, or federal agency in order to pursue training, education, or job placement.
Because his English was so poor, it was hard to understand the claimant. Had he used the time he was off work and receiving wage replacement benefits from his airport employer's workers comp insurance company, this young man could have really helped himself and his family by becoming fluent in English. Instead, this Ethiopian permanent US resident is worse off for becoming "deconditioned," out of work for over a year (a big "red flag" for many potential employers).
In addition, this misguided employee let the insurance company's "nurse case manager" have her way with his treating doctors such that medical tests, treatment, therapy, and needed notes were either not approved or ignored.
In short, by not making the most of his situation and being proactive with an experienced workers compensation lawyer, this young man is unemployed, unwell, unable to speak the language of the country where he has chosen to live, and unlikely to get a job doing anything in the near future.
At the Herndon law firm ABRAMS LANDAU, Ltd., we give "homework" to our clients and their families in order to prevent them from having to play "catch up." It is better to anticipate problems in a case and acknowledge the realities of an on the job injury claim. Sometimes airport clients cannot return to their old jobs, sometimes they cannot even return to work in any capacity for the airlines with whom they had worked for many years. Sometimes a workplace injury will require an airport worker to learn new skills, find a job away from the AOA and even go back to school.
If you are unafraid of working for a better future after a workplace injury, please call or e-mail or call us at ABRAMS LANDAU, Ltd. (703-796-9555) at once.