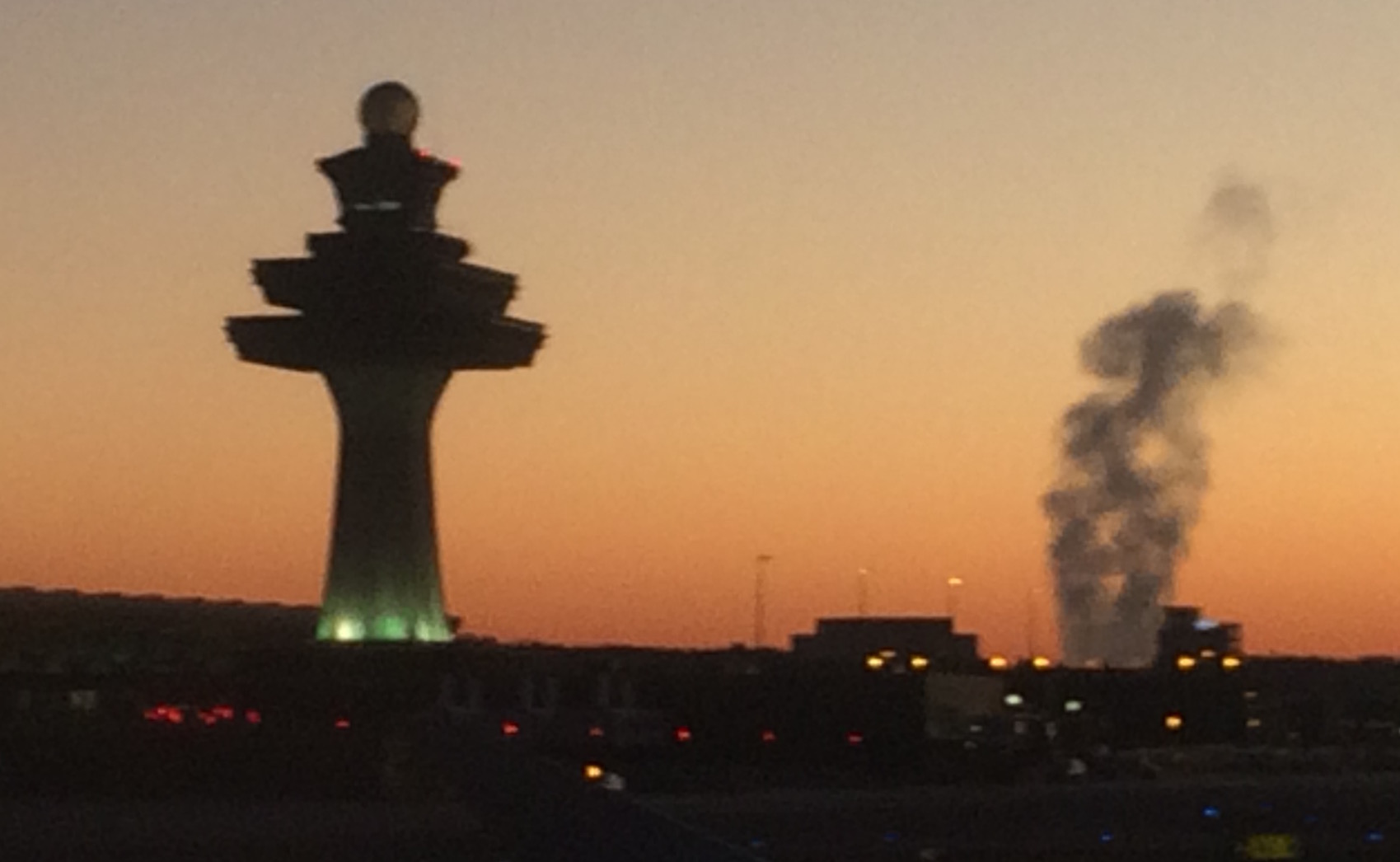 Fauquier County Virginia Drone Shooting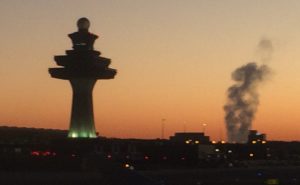 After being interviewed by Illinois an radio station regarding the use of drones and the legal ramifications (such as invasion of privacy, personal injury, airport proximity, etc.), Doug Landau became aware of a story not far from his home in Northern Virginia.
A Fauquier County resident noted that there was an unmanned, remote control flying machine over her neighbor's property. When this drone drifted over to her property, she became alarmed at the intentions of this "UFO." It just so happens that this woman was cleaning her guns on her front porch. Taking umbrage at this invasion of her privacy, this sure-shot Warrenton-area woman fired her weapon and took the drone out!
The local police were contacted by new sources, however law enforcement officials indicated that without a police report, there would be no charges. The woman who shot the drone out of the sky above her Fauquier County property indicated that when she threatened to call the police, the drone operators took off.
Drone operators need to be sensitive as to the privacy rights of other citizens, as well as their safety, because if a drone falls out of the sky and injures, they would be responsible for all the harms and losses.
If you or someone you know has been injured by a drone crash or other aircraft mishap, whether manned or unmanned, and there are questions as to the laws that apply, e-mail or call us at ABRAMS LANDAU, Ltd. (703-796-9555) at once.