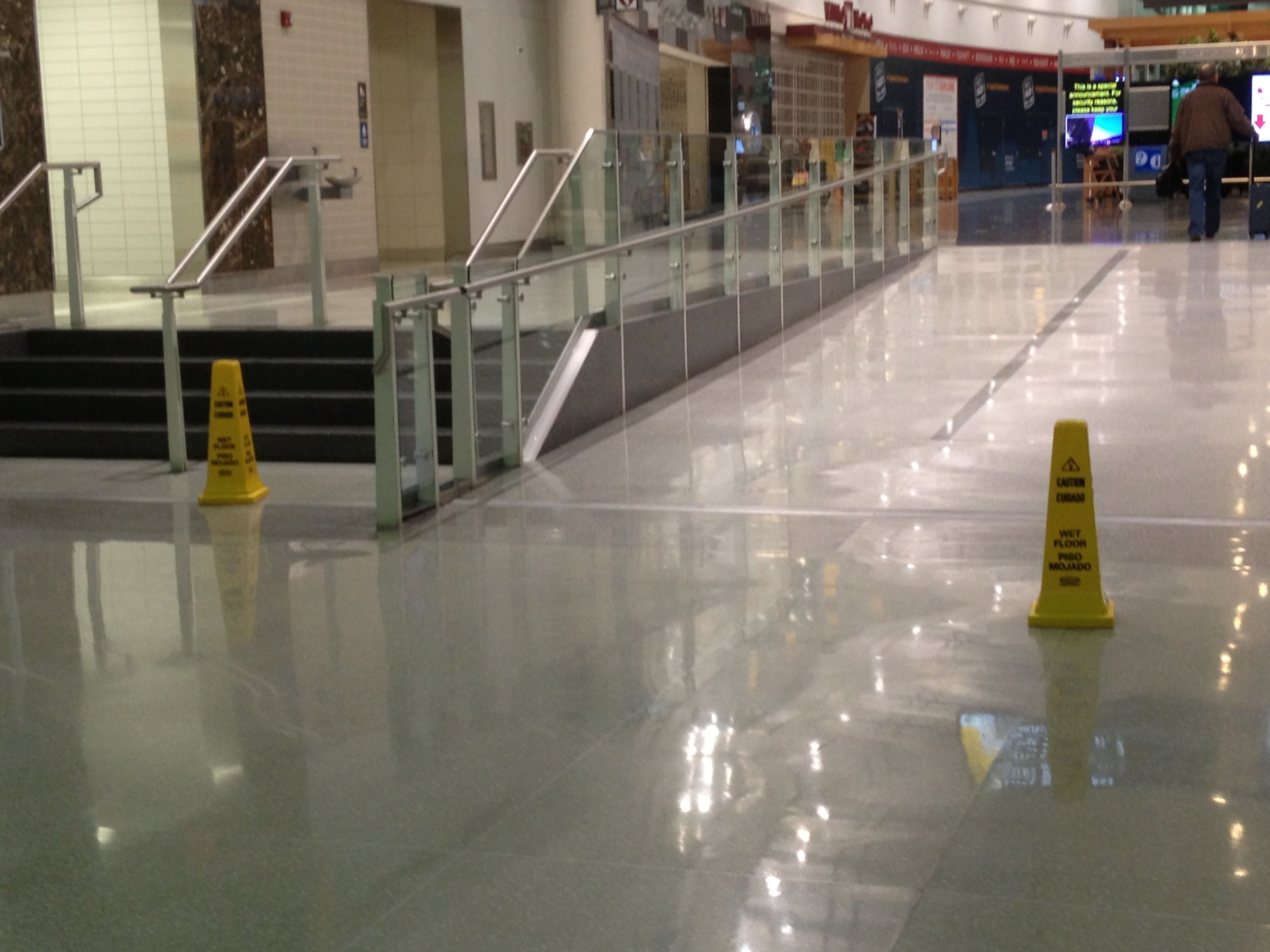 10 Hallmarks of an "Open and Shut" Airport Injury Case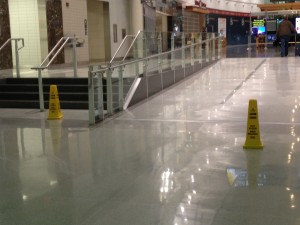 The trial team at Abrams Landau, Ltd. was contacted by an out-of-state lawyer earlier this month for assistance in a case in which a traveler was struck by a rental car company employee on the airport premises.
Herndon injury lawyer Doug Landau explained to his colleague that an open and shut airport accident case has the following hallmarks:
Pictures of the scene
Videotape of the incident
Witnesses that support the injured victim's version of what happened
Airport police or county sheriff's investigation of the incident
Prompt liability investigation to determine who is at fault
Two or more written statements supporting the injured victim's claims
Physical evidence, such as torn clothing, damaged luggage, etc.
Objective signs of injury which can be clearly perceived by medical professionals, as well as lay witnesses
Prompt, appropriate medical treatment
Records supporting good pre-injury health, and no significant, related pre-existing conditions or subsequent intervening or superseding accidents, illnesses etc.
Unfortunately, the trial team at Abrams Landau, Ltd. was unable to get involved with this particular case because:
They were contacted too late;
Almost no liability investigation had taken place; and
There were no objective signs of injury, despite the subsequent two years of medical treatment.
While lawyer Doug Landau's first instinct is always to help, and his experience in handling and helping those injured in and around airports is well-known, it was simply too late to help.
If you or someone you know has been injured while on an airport premises and there are questions as to what laws apply, email or call Abrams Landau, Ltd. at once (703-796-9555).