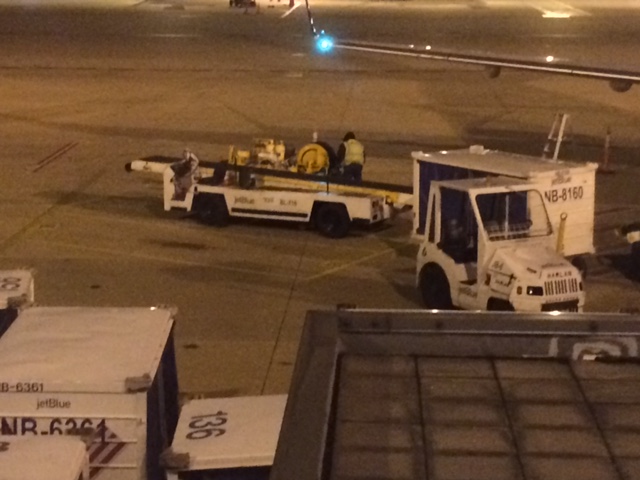 Lots of Luggage Injuries are Losers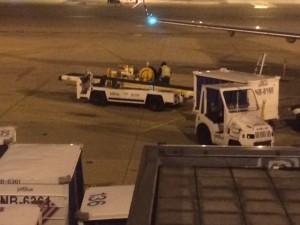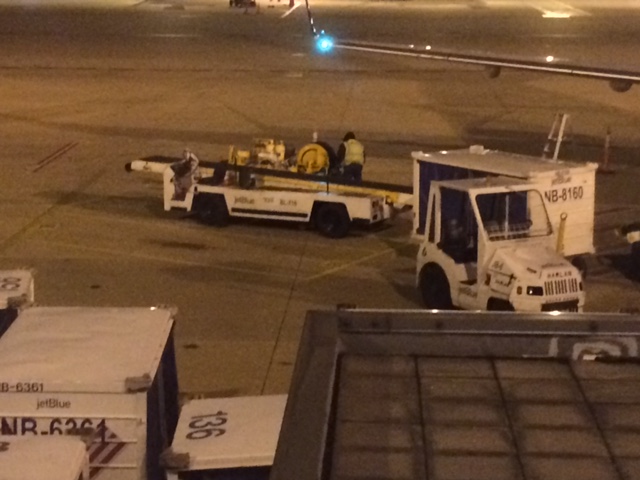 If you work as an airport luggage loader or terminal porter, a back injury could make you eligible for workers compensation.
For example, under the Virginia workers compensation law, a sudden accidental injury can form the basis of a comp claim.  A workers comp claim can cover work-related medical treatment, partial wage loss, and permanency benefits.
However, if you have injured your spine, shoulder, hip, or legs from lifting a number of pieces of luggage, then the airport or airline's insurance company may deny the claim as being from "cumulative trauma," and not an accidental injury.
These kinds of lifting injury cases are very fact specific.
That's why it is critical you hire an experienced workers compensation law firm as soon as possible.
If you or someone you know works for an airport or airline and has been injured while lifting heavy luggage, and there are questions as to what laws apply, email or call Abrams Landau, Ltd. at once (703-796-9555).