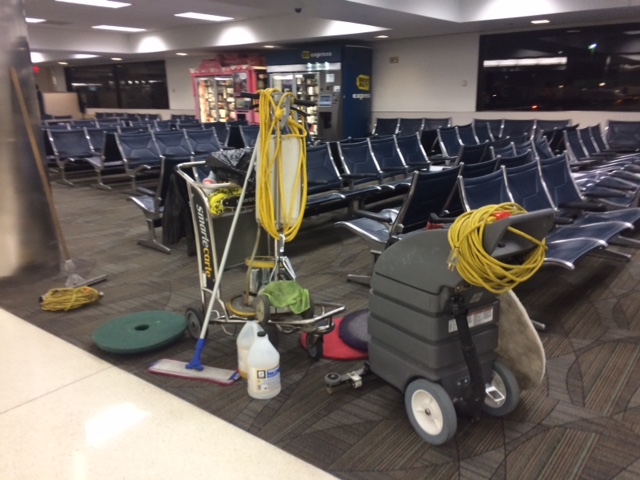 "Almost" May be Good Enough to Win Airport Maintenance Case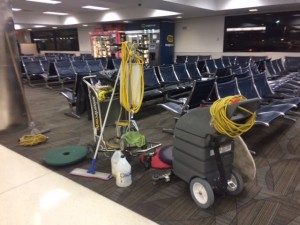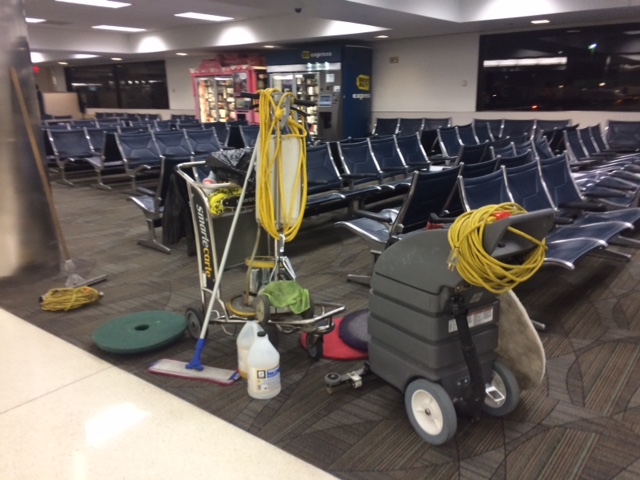 Although it is always preferable to have direct evidence to prove fault in an airport injury case, sometimes "almost " having direct evidence is good enough.
Doug Landau has had several cases where the accident, or unsafe behavior, was captured on video surveillance in and around an international airport.
However, a recent case in which a client slipped and fell on wet floor near the arrivals exit was nevertheless successful despite not having video images of the accident itself.
The team at Abrams Landau, Ltd. was able to prevail because video images of the area adjacent to the accident showed the airport maintenance team using water and chemical solutions to clean the floor, but not putting up warning signs or barricades to prevent travelers from slipping, falling, and injuring themselves.
Furthermore, Landau had a witness in the form of his client's daughter, who could testify as to her mother's fall. This eyewitness could also give evidence as to the airport cleaning crew working nearby without any cones, warning signs, or barriers.
If you or someone you know has been injured due to unsafe conditions in an airport or other public place, and there are questions as to what laws apply, email or call Abrams Landau, Ltd. at once (703-796-9555).