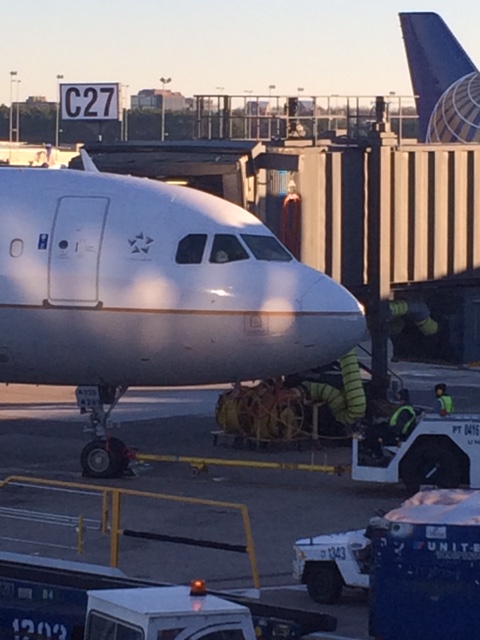 Pilots' Injuries on the Ground are more Frequent than Those on Board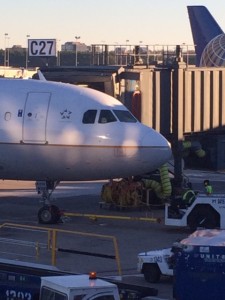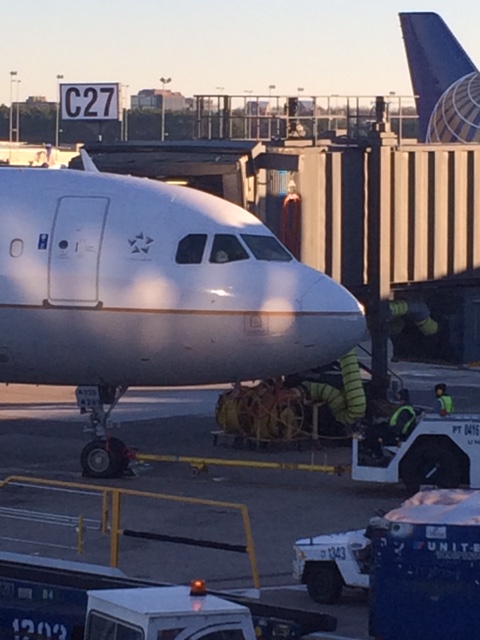 While an airline pilot's job requires significant safety protocols for the safety of the souls on board, for 30 years Doug Landau has been helping airline employees with their own injury and disability cases.
The majority of injuries to pilots have occurred after these highly trained professionals disembark their craft. Even after the flight has landed, the airline crew must perform safety checks and secure the craft.
However, they may be exhausted after an international or intercontinental flight, so it's tripping hazards, slipping mishaps, and other dangerous areas in the airport and concourse that cause career-ending injuries.
An exhausted copilot navigator may not see a spilled coffee or tripping hazard after a 12 to 20 hour flight from the far east or Australia. Likewise, when performing the aircraft safety check on the outside of the airplane, a pilot can trip, knock her head, or slip on a patch of oil or de-icer, with permanent consequences.
If the injury was caused by a company that is not a subsidiary of the crew's employer, there may be a third-party case to get additional reimbursement on top of the Worker's Compensation benefits.
If you or someone you know has been injured while working at an airport or on and aircraft and there are questions as to what laws apply, email or call Abrams Landau, Ltd. at once (703-796-9555).