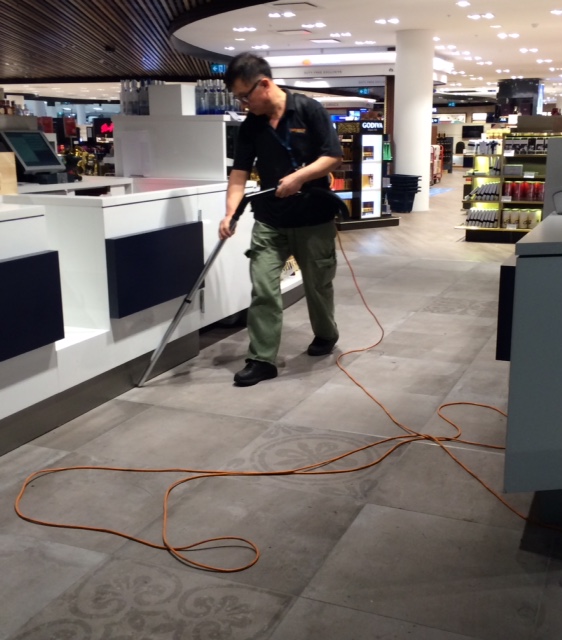 You CAN be Clumsy, a Klutz, Butterfingers or just Plain Accident Prone and STILL Win a Workers Comp Claim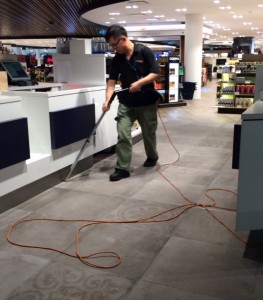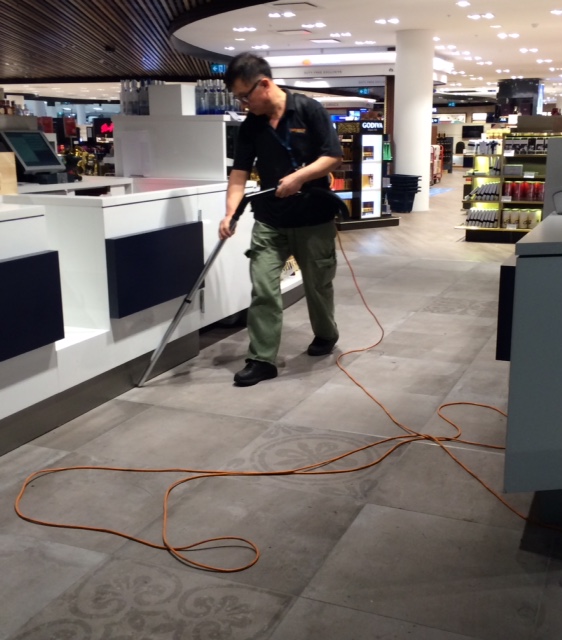 "Accidents will happen, especially if you're clumsy or inattentive," notes International Airport injury lawyer Doug Landau.
"However, even if you trip over your own power cord, you can still win your Virginia workers' compensation claim if your injury arises out of and in the course of your employment."
If a co-worker bumps into you — "Laurel & Hardy" style — and you break your arm, again, you can likely win the case as long as you were not engaged in horseplay."
For workplace injury cases, it is important to have experienced legal counsel, especially in unwitnessed airport or "self-inflicted" accident cases.
Evidence must be secured immediately.
If you or someone you know has been injured in a workplace accident at an airport, and there are questions as to what laws apply, email or call Abrams Landau, Ltd. at once (703-796-9555).