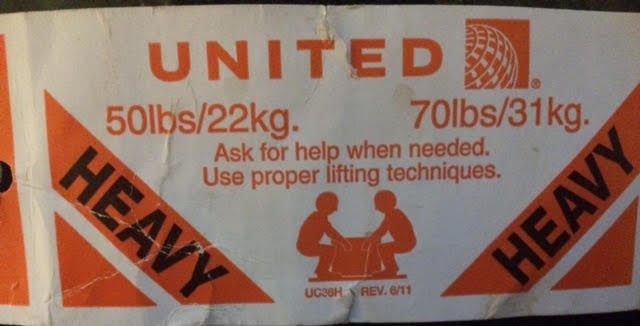 Airport Worker Lifting Injuries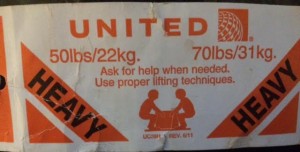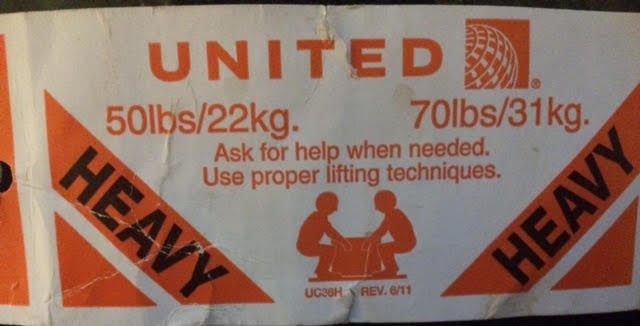 With back pain one of the leading causes of disability from work in the United States, it comes as no surprise that lifting injuries are not uncommon in the airport setting.
Especially this holiday season — with an increase in air travel and tight deadlines for shipping packages — airport personnel are under pressure to move travelers and their baggage quickly.
Further compounding the problem and leading to an increase in spine injuries is the fact that many airlines are charging for checked  and even carry-on baggage. This has the unintended result of airline passengers cramming more into both their carry-on and checked bags.
This in turn paves the way for more lifting, carrying, catching, and pulling luggage accidents at the airport.
According to Dulles International, Reagan National, and Baltimore Washington National Airport accident lawyer Doug Landau, "The increased density of luggage simply sets up airport personnel at check-in counters, curbside intake, and elsewhere around the terminal, for a greater likelihood of workplace injury.  The Landau Law Shop sees many unfortunate lifting accidents, where no one is at fault, however the weight of the baggage was a recipe for disaster."
Landau recalls one case in which a ramp supervisor "chipped in" to help his crew offload marching band instruments, as a school from the midwest was to perform at the White House.
When lifting a tuba in a case, he felt a pop in his back, and knew that he had injured his spine.
Several surgeries later, it was abundantly clear that he could never go back to doing his job on the air operations area ("AOA").
While we at the Landau Law Shop eventually settled his case, his heroics — and trying to get this marching band to perform for the president on time — led to a career-ending injury, and only the limited benefits of the Virginia Workers' Compensation Act.
If you or someone you know is an airport worker who has been injured lifting heavy luggage or other items on the job, and there are questions as to what laws apply, email or call Abrams Landau, Ltd. at once (703-796-9555).