Great Lawyers Get Off the Fence
There are lots of injury lawyers who look great sitting behind a desk or in front of a  library of books.
Particularly interesting are the advertisements of lawyers standing in front of the Supreme Court, even though they may not even go to try cases in their local courts!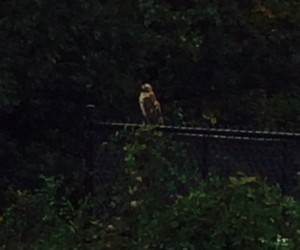 Most people with a serious permanent injury need a lawyer who's going to get off the fence and try their case in court.  The insurance companies know which lawyers try cases and which ones simply sit on the fence and settle their clients' claims for bottom dollar.
In the context of airport injury and disability claims, experience with these kinds of cases enables the Abrams Landau team to efficiently and effectively help disabled clients and their families.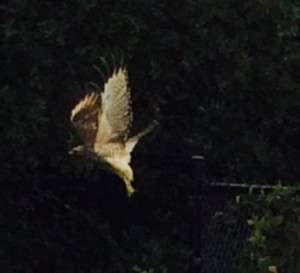 Recently, the Abrams Landau trial team met with an expert witness to go over several files. Having both clients and retained experts help us prepare the case prior to filing a lawsuit enables us to "hit the ground running".  This saves the client time and money, and enables us to conclude cases more quickly.
"We find that by retaining expert witnesses early, we are able to get much better results for severely injured airport workers, airline employees, and travelers who are harmed by the unsafe decisions of others,"  notes airport injury lawyer Doug Landau.  "We also learn from our past cases and are able to share with our clients actual decisions from judges ruling in our clients' favor so they can see what facts are important and what issues are not relevant.  We also share information with other real trial lawyers to go to court on behalf of their clients, and this information exchange makes us a more powerful opponent on behalf of the people we are trying to help. Another reason to meet with a technical expert before filing a lawsuit is to determine what materials we need to get through pretrial discovery, so we can prove our clients' cases to the satisfaction of judge, jury &/or even the DC or Virginia Workers' Compensation Judge.  It is better to know what we need going in, than to be worrying about it like so many lawyers do weeks and days before trial !"
If you or someone you know has been injured at an airport, in an aircraft, or while working at an airport or aircraft and there are questions as to what laws apply, email or call Abrams Landau, Ltd. at once (703-796-9555).  You can bet we will not sit on the fence!