Special Accident Inspection Rules for the Airport Operations Area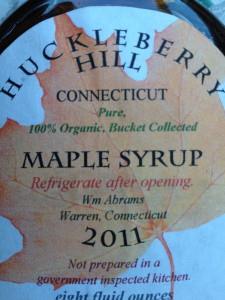 When I am injured at the airport deplaning, or collecting my luggage, why can't the local police investigate my airport accident case ?  Passenger and airline employee injuries that occur at Dulles and National Airports' "Airports Operation Area" (or "AOA") are investigated by the Airport Police. The Metropolitan Washington Airport Authority ("MWAA") has its own police force.  The MWAA Police have jurisdiction over the AOA, runways and airport "sterile areas" (the areas beyond the TASA security inspections). As the runways and "secure areas" of the airport are under Federal Authority, the local Loudoun County, Fairfax, Arlington and Alexandria Virgnia Police cannot inspect the scene of an accident.
According to Herndon injury lawyer Doug Landau, that is one reason investigation personal injury cases at the international airports is more difficult than a car crash case or slip and fall accident outside of the airport. "It is best to get the MWAA Police and First Responders' Reports as soon as possible, and then interview the airlines employees and passengers who may have witnessed the accident. Many areas of the airport are filmed for security reasons, and preserving the tape or CD should also be a priority."
Landau adds, " Getting the best, experienced airport injury lawyer for your or a loved one's case should be accomplished as soon as their medical care has stabilized. No oral or written statements should be given until counsel has been retained.  Photos of the injury sites and preservation of the evidence are also important action items."  If you or someone you know or care for has been injured as the result of an airport slip and fall, vehicle crash or other air travel related accident and there are questions about what laws apply, e-mail or call us at ABRAMS LANDAU, Ltd. (703-796-9555) at once.