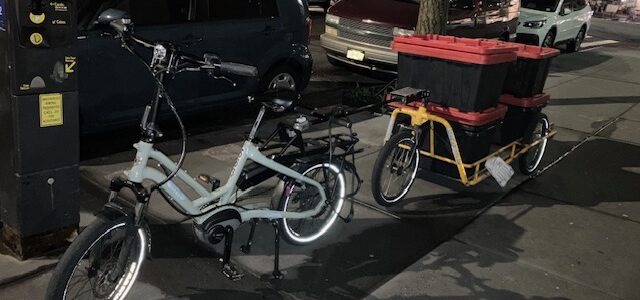 What Should I Know About My E-Bike?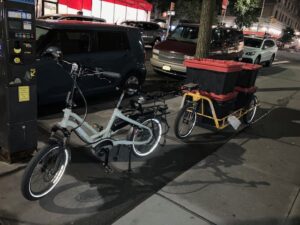 As technology continues to emerge and expand, commuters and tourists are increasingly looking to use electronic bicycles. With the popularization of the E-Bike, otherwise known as electric bicycles, its counties and municipalities have had to create laws in order to provide for the safety of others on the roads, pathways, and bike lanes.
In Virginia, E-Bike users should check with the Virginia Department of Conservation and Recreation or local agencies to ensure that they have permission to operate their vehicle on the route they intend to use. The definitions and rules for each specific class may vary based on the nation, state, or municipality, so it is crucial to check local laws. These specify where and how e-bikes can be used, including on bike lanes, public highways, and in off-limits zones. In some countries, there are important insurance and registration requirements.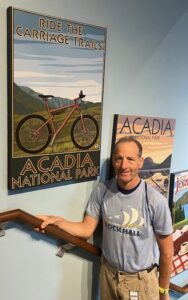 Before acquiring or riding an E-Bike, it's always a good idea to confirm the current rules and classifications in your particular location. Furthermore, as this is a new and emerging form of transportation, periodic review and updating may be a great idea, as restrictions may evolve and change. To comply with local legislation and inform potential customers, e-bike merchants, and manufacturers often label their products with the proper class designation.
There are different classes per E-Bike:
Class 1: Pedal Assist (Pedelec),
Class 2: Throttle Assist,
Class 3: Speed Pedelec,
Class 4: Moped or Motorcycle-like e-bikes.
While there are no age requirements in Virginia to operate Class 1 or 2 bicycles, the user must be at least 14 years of age to ride a Class 3 E-Bike.
The U.S. Forest Service classifies e-bikes as motorized vehicles, in contrast to Virginia State regulations. As a result, e-bikes can only be used on public lands and in national forests where other motorized vehicles, such as cars, mopeds, and motorbikes, are allowed. It is important to check the location because certain areas that allow Class 1 or 2 E-Bikes, do not permit Class 3.
One of the things that comes as a surprise to people riding an E-bike for the first time, or who are unfamiliar with the technology, is that these bikes are oftentimes, heavier, and take longer to come to a complete stop. When Doug Landau's son, let him ride his new E-bike in San Diego (where young Dr. Landau was working at the VA hospital & would come home late, so that the electronic assistance was welcome), the experienced cyclist/lawyer was shocked at how fast it got up to speed and how long it took for it to come to a safe stop. Especially where an E-bike is being used for delivery services, the extra weight of the packages can cause the stopping distance to increase dramatically, posing an increased risk of harm to pedestrians and others, sharing the path, sidewalk, or roadway. When an innocent pedestrian or a jogger is struck by an E-bike operator, who is making deliveries, both the driver of the E-bike AND their employer may be held legally responsible for the injuries and damages.
If you or someone you know has any questions as the result of being struck by an e-bike while walking, jogging, taking their dog out, pushing a stroller, exercising, etc., please do not hesitate to contact us at 703–796–9055, or email frontdesk@landaulawshop.com.