You Don't Always Need to Be Bitten to Recover Settlement in Dog Attack Cases
There is no requirement under Virginia law that a dog has to actually bite someone for the injured victim to bring a valid claim for their injuries against the Defendant's Homeowner's Insurance Company. In the Fairfax County Circuit Court case of Wilkins v. Wilkins, Herndon dog attack lawyer Doug Landau was able to help an elderly woman who was injured in a dog attack. Her son's large dog was allowed to escape from the house and knocked her to the ground, breaking her leg. In that case, the unrestrained and untrained dog caused permanent injury.
In Virginia, the injured Plaintiff has to not only prove that there was an unprovoked attack, but also that the pet owner had "notice" of the danger. This is usually accomplished by providing evidence of prior bites, Animal Control proceedings, or other actual notice on the part of the owners.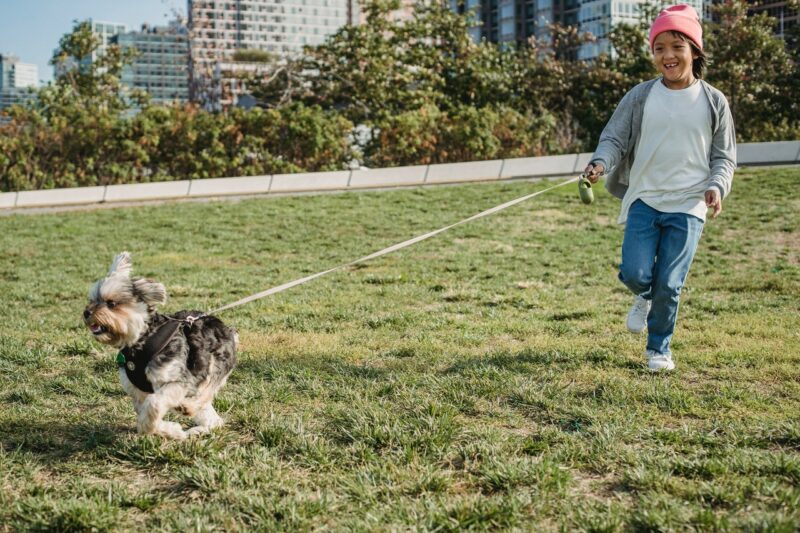 In the Wilkins case, lawyer Landau was able to demonstrate "notice" even though there were no prior bites. Using investigators who canvassed the neighborhood, it was revealed that this dog had chased others, attacked delivery drivers and had a "reputation" with neighborhood children. Armed with this information, Landau was able to show the Northern Virginia court that the Defendant's dog was unsafe and that the owner knew (or should have known) that it presented a danger to others nearby. The case concluded favorably for Landau's client.
While some may question bringing a claim like this when the Defendant is a family member, it begs the question, "If you have insurance, who is it you want to protect the most: strangers or your own family?"
Recently, Landau's friend, biking buddy and sometimes co-counsel, Tom Curcio, settled a case for a woman who was injured in a dog attack. As was the case in the Wilkins v. Wilkins case, there were no bite injuries sustained by the Plaintiff. She was walking her dog on a leash when two pit bulls attacked her dog. This caused the Plaintiff to fall, fracturing her sacrum (tail bone) and suffering a concussion. Her dog survived, but required veterinary surgery. As a result of the dog attack, she now suffers from headaches, nausea, and problems with depth perception. These continuing symptoms from the canine attack affect her ability to work as an artist. Her medical expenses totaled $45,000, her wage loss is unknown, and her dog's vet expenses were $3,400.
Like the Plaintiff in Wilkins v. Wilkins, she filed her lawsuit in the Circuit Court of Fairfax County, against the pit bulls' owner, alleging liability for the unprovoked attack. Her counsel was able to settle with the Defendant's insurance company for its policy limits of $100,000. Attorney Curcio, whose excellent law firm is located in Alexandria, Virginia was ably assisted in getting this good result by his nephew, Justin Curcio.
If you or someone you know was severely injured in a dog attack due to no fault of your own, please give us a call (703-796-9555) or email us at Abrams Landau, Ltd.