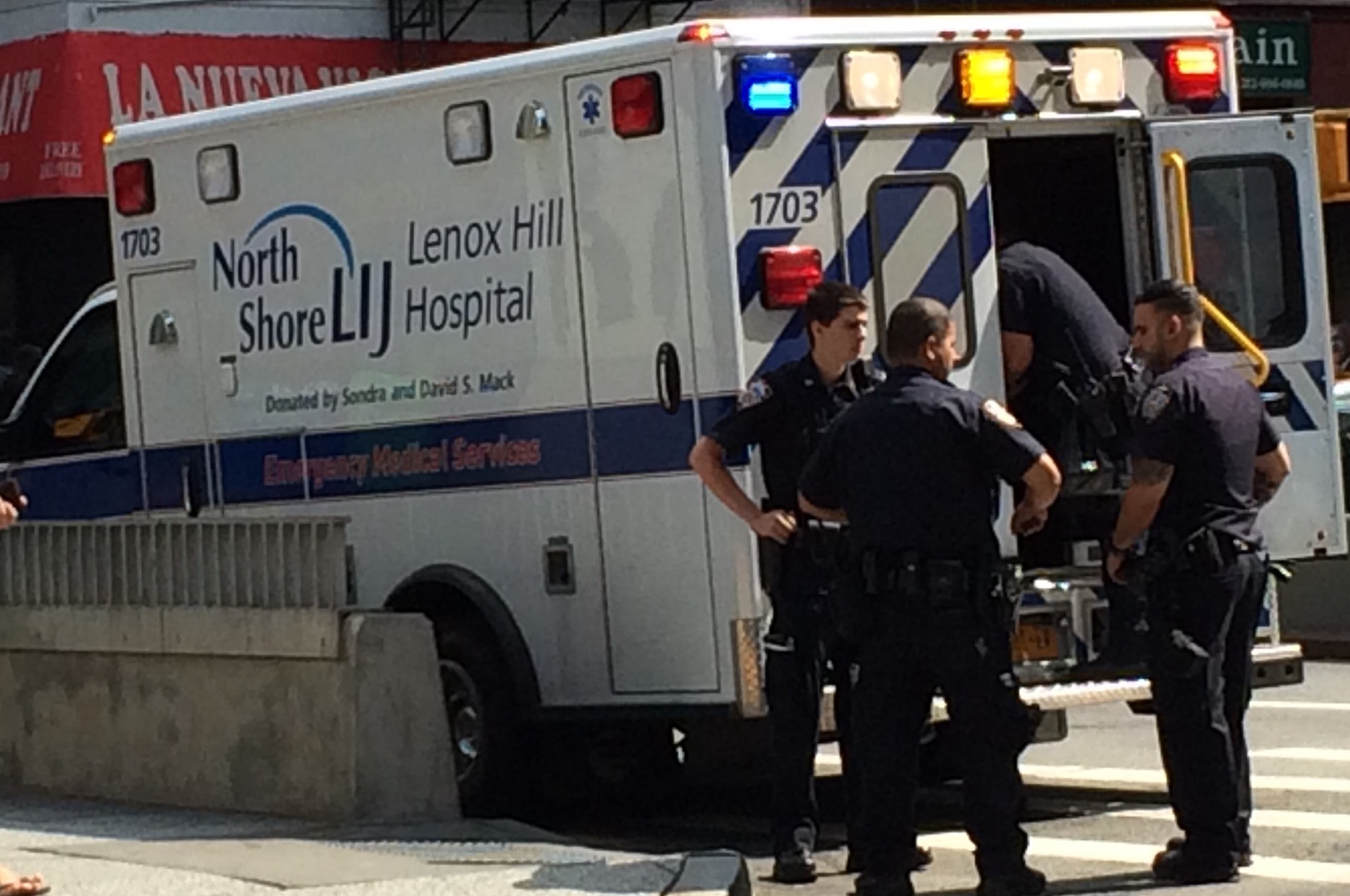 "Dangerous Driver" Kills Cyclist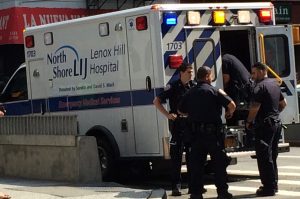 An Ohio cyclist was killed when he was struck by a vehicle driven by a 64-year-old man who had recently been advised his poor eyesight made it unsafe for him to drive.
The family of the 19-year-old cyclist filed a wrongful death lawsuit against the driver claiming he was a "dangerous driver who knowingly endangered the community."
Abrams Landau, Ltd. has had cases in which the defendant driver had restrictions to night time driving and pinned our client to another car, causing permanent damage to her knees.
When a driver operates a vehicle in violation of their restrictions, or drives despite not having a valid operator's license and a crash occurs, there may be additional ramifications.
If you or someone you know or care for has been injured in a crash involving another driver who posed a known danger on the roads, and there are questions as to what laws apply, email or call Abrams Landau, Ltd. at once (703-796-9555).