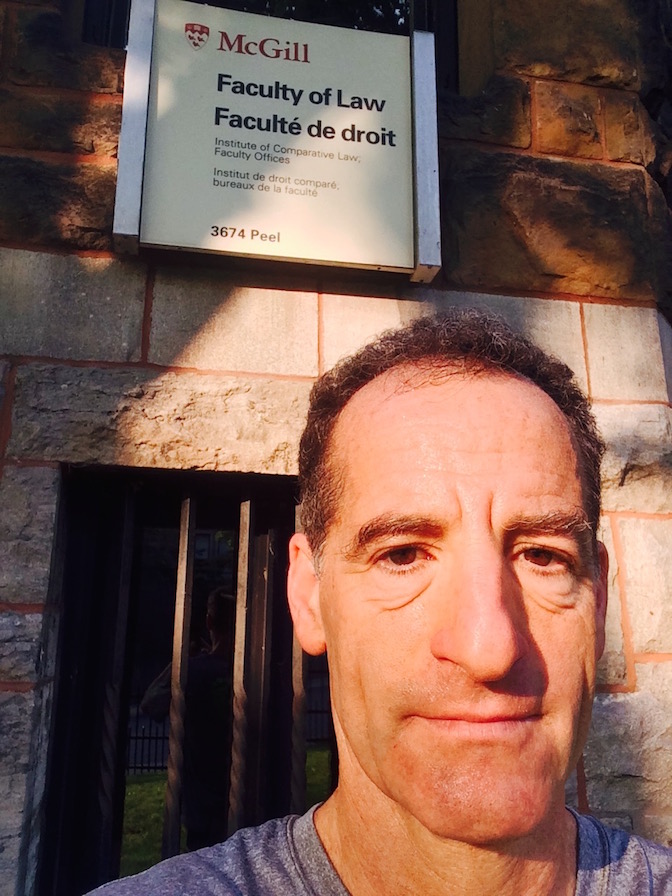 Are Mopeds, ATVs, Forklifts, Snowmobiles, Go-Carts "Motor Vehicles" that are Covered Under Accident Insurance ?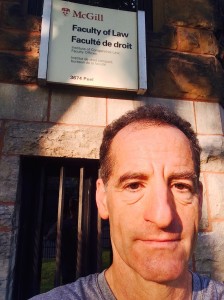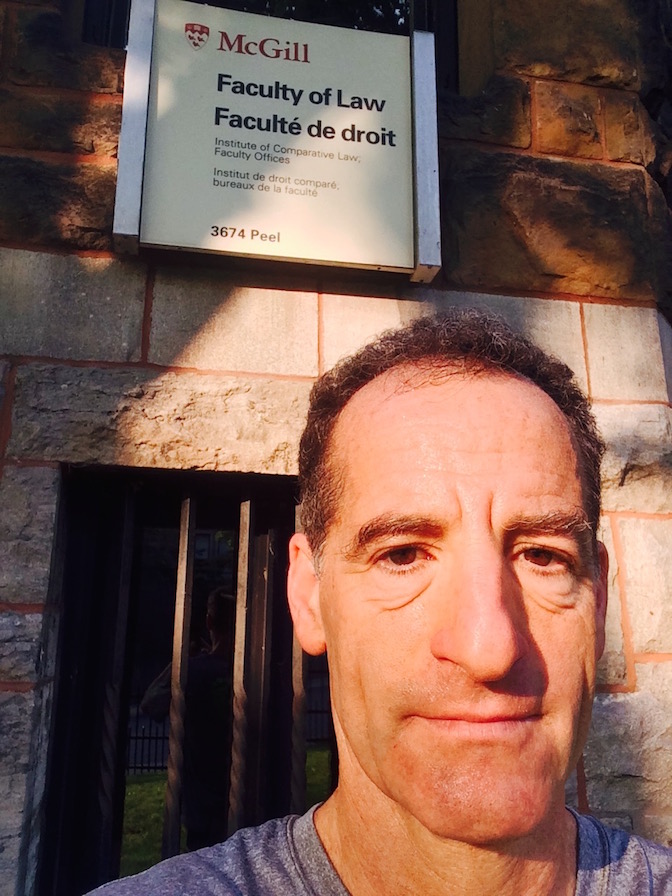 The answer, my friends,  is not "blowing in the wind," but rather to be found in the insurance contract.
In order to determine whether an accident is covered by insurance, one must bite the bullet and actually read the insurance policy. Sometimes the text of the insurance contract seems to be written in a foreign language !  Even worse, "What the insurance companies give you in the large, bold print, they often take away in the fine print at the back of the policy," notes Manassas area vehicle injury lawyer Doug Landau.
The insurance companies will look to avoid coverage, especially in catastrophic and brain injury cases.
This is especially true when permanent injuries are caused by vehicles with limited use on public highways. The number of wheels, gross weight, or number of passengers may not be dispositive. The language of the contract for the insurance will be critically important.
Under Virginia law, the insurance carrier must exclude coverage in a clear and unambiguous manner.
Lawyer Landau notes that the courts will often interpret a contract in an ambiguous situation AGAINST the party that drafted the document.
Landau, a Contracts Book Award winner, recalls that his grandfather, and firm namesake, William L. Abrams, taught him to be careful when drafting contracts, because the courts in the United States will construe a contract AGAINST the person who drafted it.
In the vehicle insurance context, it is important to gather ALL of the possible insurance contracts that may apply to the injuries sustained, so that counsel can determine coverages.
If you or someone you know or care for has been injured and become disabled as the result of a car, truck, moped, forklift, ATV, or motorcycle crash and there are questions about Social Security Disability Income, e-mail or call us at ABRAMS LANDAU, Ltd. (703-796-9555) at once.