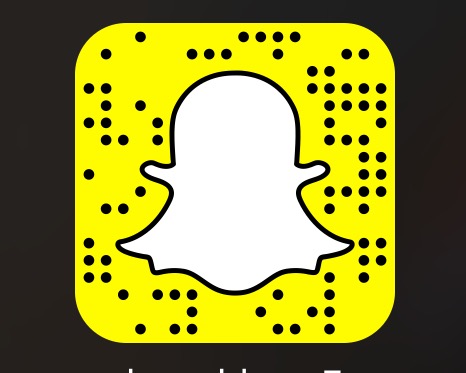 Is Snapchat to Blame for Car Crash?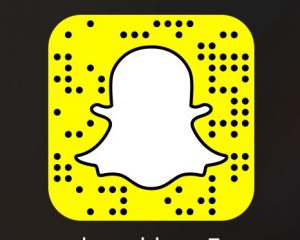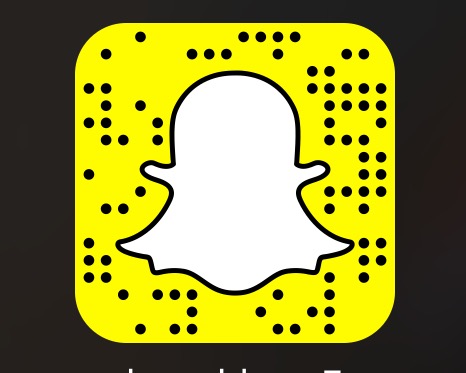 A Georgia man was left with permanent brain damage after a teenage driver crashed into his car while taking "selfies."
The injured man filed a lawsuit in April claiming that Snapchat's "speed filter" was to blame for the September 2015 crash which has left him unable to work or take care of himself.
The teen driver admitted trying to get her Mercedes Benz up to 100 mph so she could post a picture using the filter on her phone app.  She was driving 107 mph at the time of the crash.
"This is yet another case of a distracted driver inflicting harm on an innocent victim", notes Herndon Virginia car crash lawyer Doug Landau. "Any time a driver takes his eyes off the road, he is posing a danger to himself and those drivers, pedestrians, highway workers, and others around him."
But while this case is reminiscent of other incidences of distracted driving, it is unique in that the injured man is accusing not only the driver, but also the app for encouraging the driver to speed to achieve social status.
In any case, it is the innocent victim who suffers and is entitled to justice.
If you or someone you know has been injured in an accident involving a distracted driver and there are questions as to what laws apply, email or call Abrams Landau, Ltd. at once (703-796-9555).