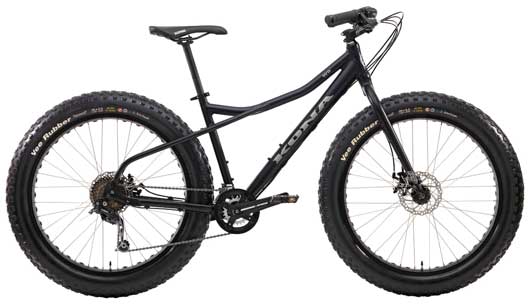 Kona Bike Recall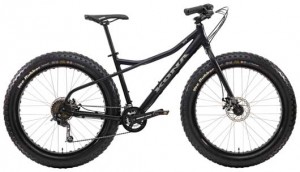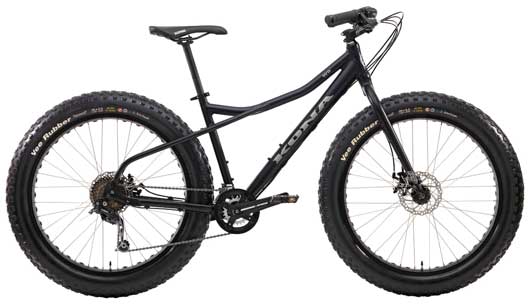 Kona has recalled approximately 530 Kona Wo bicycles because of a fall hazard.
The affected cycles are 2014 models of Kona bikes with a charcoal black frame and silver decals.  The word "Wo" is on the top tube and the word "Kona" appears on the down tube and on the side of the seat.  See photo left.
The fall hazard is created by a bicycle fork which is prone to cracking or breaking.  Kona will provide a free replacement and installation of a new bicycle fork for affected consumers.
Contact Kona at 700-566-2872 or online at www.konaworld.com (click on 2014 Kona Wo Recall link under the Support tab).
For more information visit the Consumer Product Safety Commission (CPSC) website.
If you or someone you know has been injured while using defective or recalled sports equipment and there are questions as to what laws apply, email or call Abrams Landau, Ltd. at once (703-796-9555).