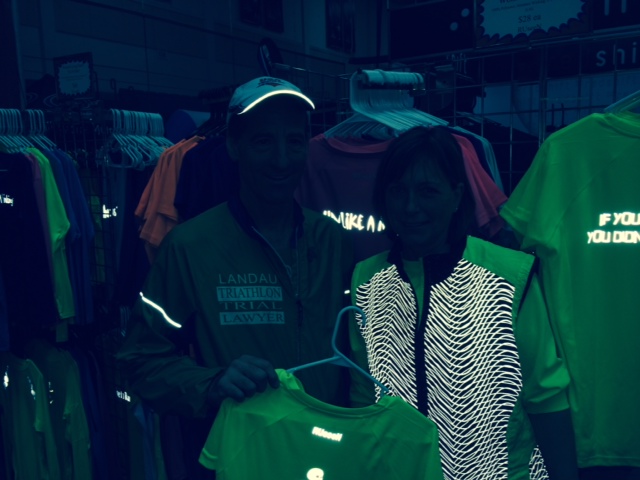 Safety Sport Clothing — Are You Seen?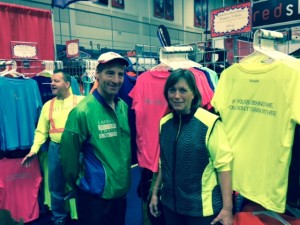 "What what were you wearing when you were hit by the unsafe driver while you were jogging, biking, or rollerblading ?"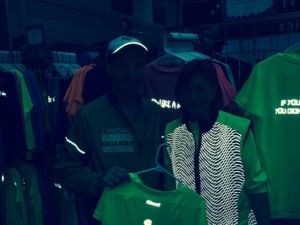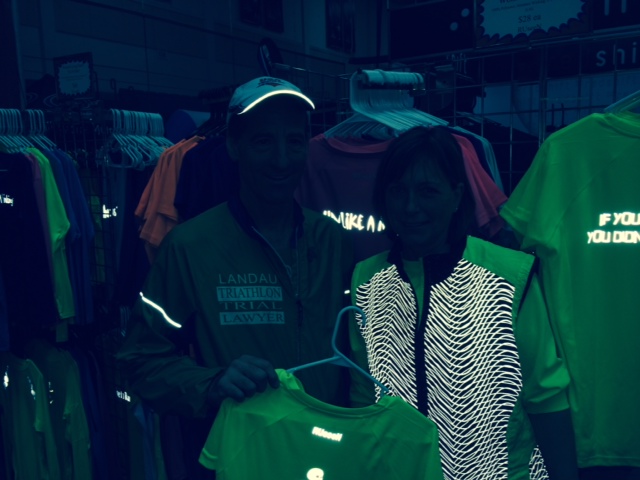 This is one of the first questions Herndon injury lawyer Doug Landau asks a new client. If the insured biker, jogger, or rollerblader was wearing dark clothing or camouflage, and the lighting conditions were poor, then the defendant driver may have an excuse and avoid responsibility altogether.
High visibility clothing is becoming ever more important, as the speed of bikers, rotors, rollerbladers, and vehicles increases. One of the reasons lawyer Landau attends the annual MultiSport Expo in Washington, DC is to learn about the latest product improvements in technical apparel and sports equipment. One product line that impressed the Landaus immensely was the reflective apparel company RUseeN.
This Reading Pennsylvania company's motto is "Be proactive ! think safety and visibility!"
This is a message long espoused by Oakton area lawyer Landau. Anyone who has seen Doug race anywhere in the country knows that he is pretty easy to spot in a crowd, and from a far distance, even in low daylight conditions. "If you are going to be wearing a windbreaker, or tights, why not ensure that you can be seen and your clothes are made of high visibility, reflective materials?" he asks.
The consequences of being "invisible " to motorists could be catastrophic. In one jury trial Landau attended in the Fairfax County Circuit Court, a young runner was struck, not just once, but twice, by two different vehicles, neither of which saw him. He was wearing black pants and a camo jacket at night.
RUseeN has the gear you need to be observed, and safe. They can be reached at 610-777-1289.
If you or someone you know has been injured while cycling, jogging, rollerblading, walking, or doing anything outdoors, and there are questions as to what laws apply, email or call Abrams Landau, Ltd. at once (703-796-9555).