Product Recall — NRS Water Sports Helmets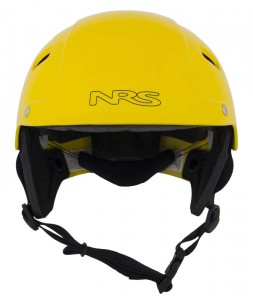 The U.S. Consumer Product Safety Commission (CPSC) has issued a recall on NRS water sports helmets because the rivets holding the chin strap to the helmet can fail, allowing the helmet to fall off in an incident.  This poses a risk of head injury.
If you purchased this helmet between April 21, 2014 and July 7, 2014, please stop using it immediately and contact the company for refund or replacement:
By phone:  800-635-5202 (6:00 am to 6:00 pm PT M-F, 7:00 am to 3:00 pm PT Sat, 9:00 am to 3:00 pm PT Sun)
By email:  service@nrs.com
Online: www.nrs.com and click "Voluntary Recall"
For more information visit the CPSC website.
If you or someone you know has been injured while using a defective sports or recreation product and there are questions as to what laws apply, email or call Abrams Landau, Ltd. at once (703-796-9555).