Distracted Drivers a Danger on the Roads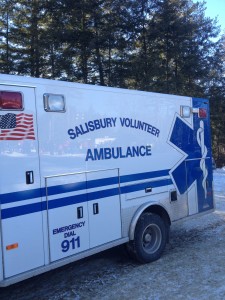 Distracted drivers are a danger.  No one would argue that point.  Athletes who train on or near our roadways are particularly vulnerable to a driver who takes his or her eyes off the road, even for a few seconds.
This moving video shows just how much one driver's brief distraction can impact so many lives.
Herndon injury lawyer Doug Landau enjoys biking and running on trails and roadways and wants to feel safe when doing so.  "We as a society must do all we can to put an end to distracted driving," says Doug, "for everyone's sake."
If you or someone you know has been injured by the actions of a distracted driver, and there are questions as to what laws apply, email or call Abrams Landau, Ltd. at once (703-796-9555).