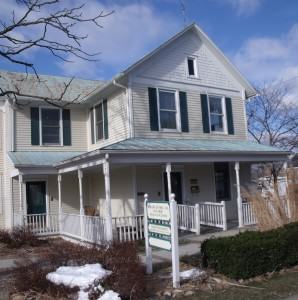 You can collect workers comp AND sue a "third party"
The latter is a more likely scenario. A "third party" is any person or group that is not affiliated with your company. These defendants are often referred to as "third parties." Examples of "third parties" that can be sued for causing a workplace injury are: manufacturers of defective equipment; truck drivers that work for a delivery company; owners of the building where you may work; drivers of a car that hit you while you were on the job. You are free to sue these parties while also collecting workers' compensation benefits. Your entitlement to workers' compensation and your legal right to sue a "third party" are not mutually exclusive.
Whenever you are injured and attempting to navigate the process of filing claims and collecting what you are owed, it is wise to have a specialized, experienced attorney who will work on your behalf to make sure that your legal rights are protected. Doug Landau of ABRAMS LANDAU, Ltd., adds, that the insurance companies alwas seem to have lots of lawyers at their dispposal.  You should have an experienced lawyer on your side as well.