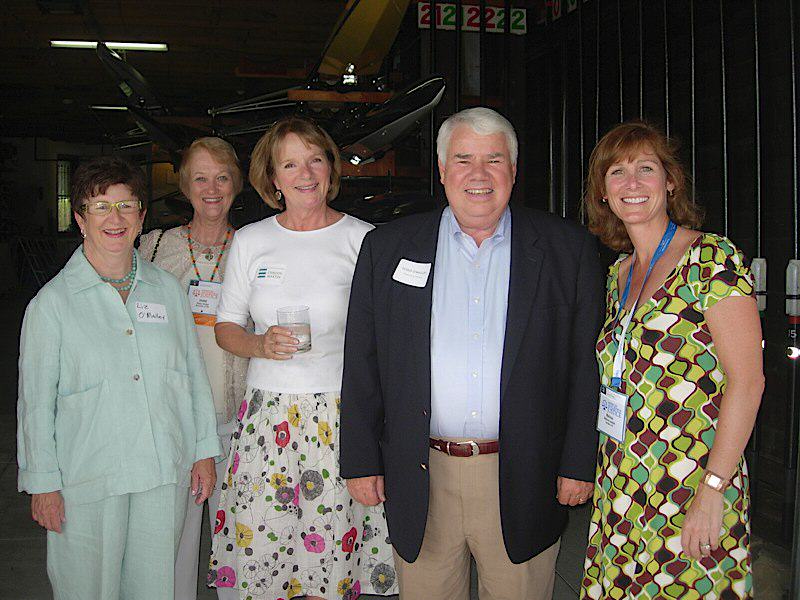 Workers Injury Law & Advocacy Group (WILG) leaders meet at the river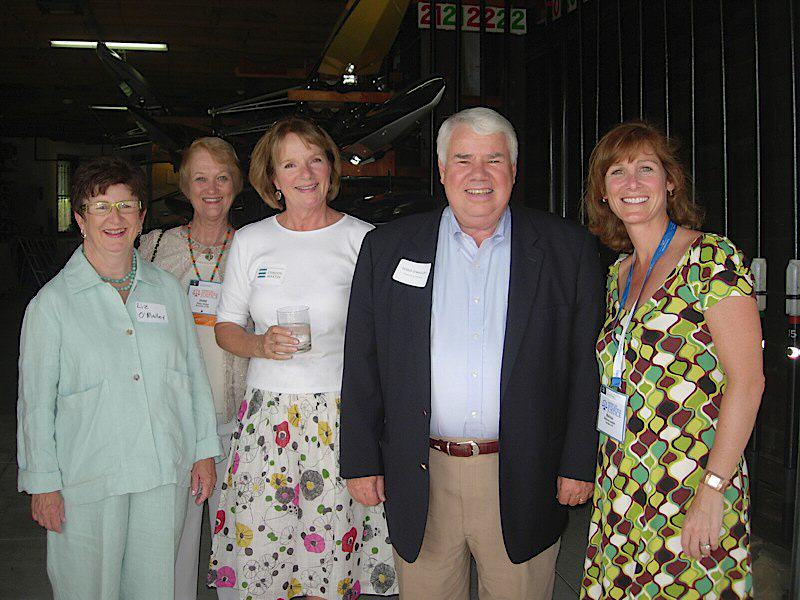 Leaders in the Workers Injury Law & Advocacy Group (WILG) met at the River to compare methods of assisting injured workers, victims of occupational disease, permanently disabled individuals and their families.  Herndon Reston area injury lawyer Doug Landau is the WILG SOCIAL SECURITY Chairman again this year.  His wife (far right) is shown with attorney and friend Todd O'Malley, of the law firm of O'Malley & Langan, P.C.  This Workers Compensation firm has offices in Scranton, Wilkes Barre, Pittston and Towanda, Pennsylvania (www.omalleylangan.com).  O'Malley is active in WILG and is currently Chairman of the AAJ (formerly ATLA) Liason Committee.
What is WILG ? WILG (Workers Injury Law & Advocacy Group, WILG is a non-profit association of plaintiffs' attorneys who support the rights of workers and the advocate for the fair and just treatment of injured workers and their families. These workers often need a law firm experienced in workers' compensation to help them with their worker's comp claims.  Mr. Landau is a member of WILG as well as the Workers Compensation and Social Security, Health Law & Disability Law Sections of the American Association of Justice and the Virginia Trial Lawyers Association.