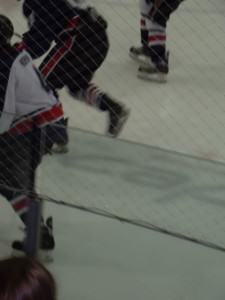 Winter Olympics' risks and injuries part of the games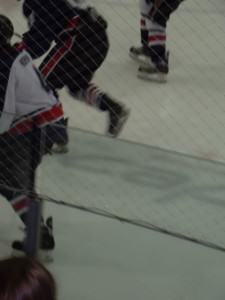 The death of a young Luge athlete from Georgia  and a U.S. snowboarder suffering a serious brain injury on the halfpipe during a December practice remind us of the risks inherent in Winter Olympic sports.  While Ashburn accident lawyer Doug Landau notes that while winter sport injuries can  be permanent, athletes do not normally have legal claims since they are presumed to have "assumed the risk of harm."  The winter triathlete lawyer points out that if an injured sportsman tried to bring a claim for his injuries in Virginia, a judge would instruct a jury that:
"If you find by the greater weight of the evidence that the injured athlete fully understood the nature and extent of a known danger and if the disabled sportsman voluntarily exposed himself to it, the competitor assumed the risk of injuring himself from that danger.  The injured plaintiff CANNOT recover for injuries that resulted from assuming the risk of a known danger." [from Virginia Model Jury Instruction 6.100]
This rule applies in Virginia and some other states no matter how serious or disabling the injuries.  Even if the sled or skiing crash or snowboarding fall results in death, this very strict common law rule applies in this jurisdiction.  According to a report in today's USA Today there have been other serious winter sport injuries, including short-track speed skater J.R. Celski gashing his leg in a crash at the U.S. Olympic trials and several Alpine skiers injuring themselves on icy slopes.  Sports writer Vicki Michaelis notes that, "this season has brought a series of reminders of the perilous nature of many ratings-grabbing winter events."  Lawyer Landau hopes that the remainder of the Winter Olympic Games are safe, injury-free and wonderful to watch.