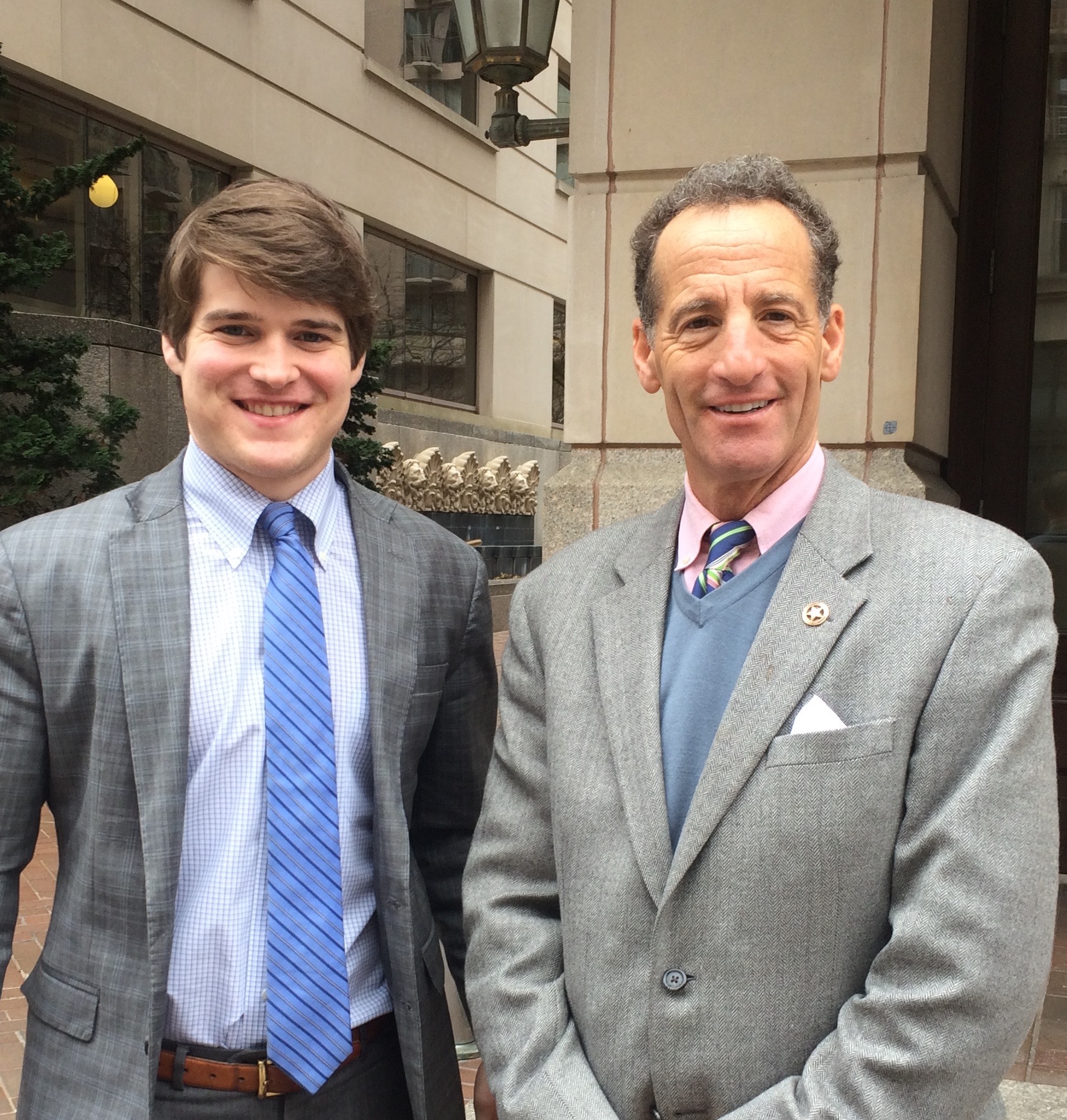 Winning Social Security Disability Cases by preparing in advance with Medical and Vocational Experts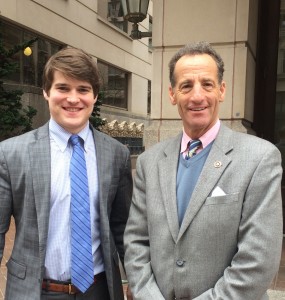 It is becoming harder and harder to win Social Security Disability cases with just the testimony of a disabled worker, his or her family, and other lay witnesses.
So what can a claimant do in order to show a Federal Administrative Law Judge the extent of his or her disabling conditions ? The short answer, according to DC area Social Security lawyer Doug Landau, is to "fight fire with fire."
The Federal Government uses expert medical reviewers to review the claimant's records in order to produce reports to support the judges' findings. The Social Security Administration will also send a disabled individual to a doctor of the government's choosing for a "Consultative Examination."
These appointments are not for treatment or even for suggesting future care. These reports are frequently used by the judges as ammunition for denying benefits.
Furthermore, the Social Security Administration may bring a Medical Expert ("ME") to the Hearing to answer questions from the judge. Doug Landau has seen this in cases where the judge suspects alcohol, narcotic, or other drug misuse.
More frequently, lawyer Landau has seen the judges retain a Vocational Expert ("VE") to come to the hearing, review the file, listen to the testimony, and then give evidence upon which the judge can rely to issue an unfavorable opinion. Vocational experts can answer hypothetical questions about what kinds of jobs the claimant could do in the national economy, given his or her physical and/or mental limitations.
Knowing these facts, the Social Security team at the Herndon law firm of ABRAMS LANDAU, Ltd., will engage the services of Medical Experts or Vocational Experts, so that they can meet with the clients and their family members, review the evidence in the file, and then render reports that can be used to challenge and rebut the Federal Government's MEs and VEs. "When the government's expert witnesses are unchallenged, it is difficult to win at the Hearing level, or later on appeal to the United States District Court," notes Landau.
"Evidence tends to suggest that by investing time, effort, and money EARLY in the case, we can help our clients' overall case presentation and educate the very busy judges as to their unique disabling conditions and work limitations," notes Landau. "It is an expense we will often front for our clients, since they cannot afford to pay several hundreds of dollars for a medical report or meeting with a Vocational counselor. Then, when we are successful in winning the case, the clients reimburse us from the winning check. This is the equivalent of an 'interest-free loan' and another value of hiring our law firm to help with a Social Security case," he adds.
After we have the earnings history and medical records, a determination is made early as to what kinds of expert reports or evaluations may be needed. In some cases, our client does not even have a regular doctor, so we have to send records to a qualified physician to provide the judge with current treatment information and a clear picture as to the disabling conditions claimed, and not just a records review or "one and done" government medical exam or records review.
"Our goal is to present an accurate and understandable picture of why our client cannot perform regular, full time work," explains Landau.
Because these experts do not have to come and testify in court, the costs are much less than with a jury trial case, and because they are not being deposed by an opposing lawyer, the expenses are even less than in Workers Compensation claims. So an investment in expert evidence before a Social Security hearing can yield dividends afterwards.
If you or someone you know or care for is disabled and needs help with Social Security Disability and there are questions about what laws apply, e-mail or call us at ABRAMS LANDAU, Ltd. (703-796-9555) at once.