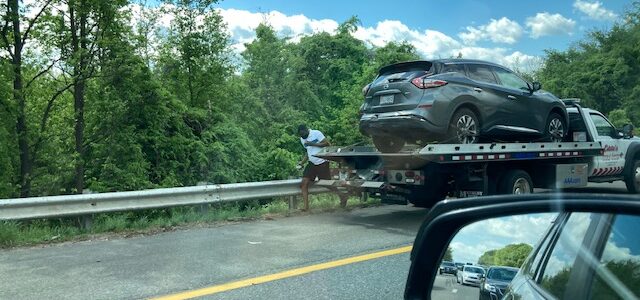 Who Pays in a Car Crash Case? Which Insurance Company Goes First?
Who pays in a car crash case?
There have been many car crash cases where the Abrams Landau law trial team has faced off against one, two or even three insurance companies at once. This is because the unsafe driver might have very little insurance coverage, or even no coverage.
The car that the defendant was driving may have additional insurance, and the injured victim or their family may have more underinsured motorist coverage. In some cases, there is also a company policy on a truck, corporate "umbrella" policy, or other excess liability coverage available for payment.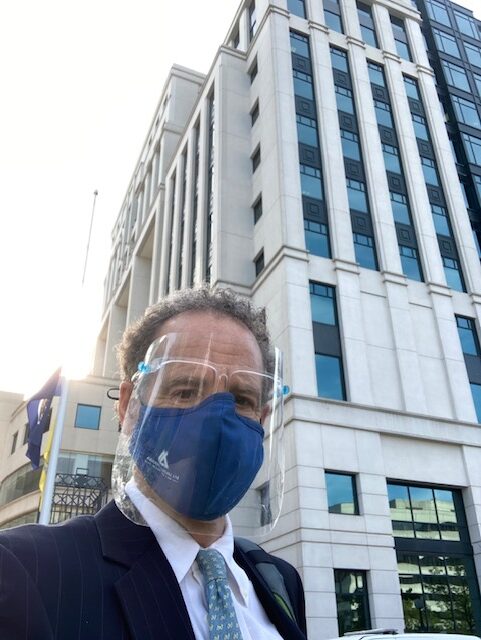 You can think of the insurance companies who are ordered to reimburse the injured victim for all their harms and losses after a jury verdict like a pebble that is thrown into a pond. In other words, the Plaintiff can start in the center and work their way out, in concentric circles. So, they would start with the unsafe Defendant driver's car insurance policy. If that is not enough to satisfy the jury verdict, then they would go to the coverage on the truck or van that smashed into them. If that coverage is also insufficient to pay the remaining balance on the jury verdict or judgment by the court, they can go to the next "circle."
The Plaintiff would look to coverages that might be on the company that owned the truck, and potential "umbrella" or "excess insurance" contracts. There are cases that attorney Doug Landau has handled where the victim has had to even look at the assets of the Defendant's employer. If the verdict exceeds that insurance policy, then the Plaintiff can look to policies on cars within his or her own household.
There may be policies that have greater coverage and protection that they paid for than what the Defendant or their employer purchased. Sometimes, if there are several cars in the injured victim's household, with insurance provided by different insurance companies, there may be the opportunity to "tack" policies in order to meet the amount of the jury's verdict of the judge's bench trial judgment.
If you or someone you care about was injured due to no fault of your own, please give us a text/call (703-796-9555) or email us at Abrams Landau, Ltd.