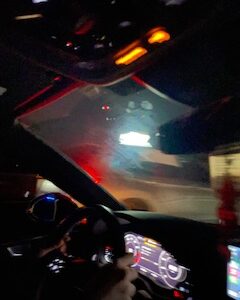 Who Pays for a Hit and Run?
Hit and run: who pays?
.
When someone is the victim of a hit-and-run car crash, there is often confusion, uncertainty, and additional anguish from the anxiety of the unknown. When an unsafe driver doesn't stick around at the scene after causing a wreck, there are several steps that should be taken by the innocent victim.
.
First, the authorities should be contacted. If the victim is insured and seeking coverage for the accident, many insurance companies require a police report within 24 to 48 hours after a crash. These are also known as "John/Jane Doe" accidents because the identity of the individual whose unsafe driving caused the injuries are unknown.
.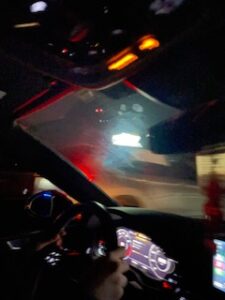 Having gone to court for clients impacted by John Doe hit-and-run car crashes, Doug Landau pointed out that the injured individual still had to: prove the negligence of the other driver; that they did nothing to cause the crash by contributory negligence or assumption of risk; and, that their injuries were as a direct result of the collision and its aftermath. Because there was no testimony from the unknown defendant, Landau subpoenaed: the investigating police officers, car mechanic that fixed the damage, the plaintiffs coworkers, family members, and other witnesses to court.
Insurance companies are often suspicious of John Doe hit-and-run cases, as it could simply be a situation where the insured motorist ran off the road, sideswiped a highway sign, or hit a telephone pole due distracted driving or excessive speed. Therefore, it is very important to take pictures, measurements, and record and preserve evidence. That way, you may be able to access the UNinsured motorist coverage in your own household; the vehicle you were driving in: or riding as a passenger in, when the crash occurred.
.
Hit and run cases can be won. In fact, after your insurance company pays for the damages and the injuries, they then own a case against John/Jane Doe. Insurance companies are very good about tracking these unsafe drivers down, and collecting money. These are called "subrogation claims," and the docket at the Fairfax Courthouse is replete with these cases on a regular basis.
.
If you were someone you know has questions about a hit-and-run case, a case against an unknown motorist, or a crash that has caused permanent injury or disability, please contact us at
frontdesk@landaulawshop.com
  or call 
(703) 796-9555
.