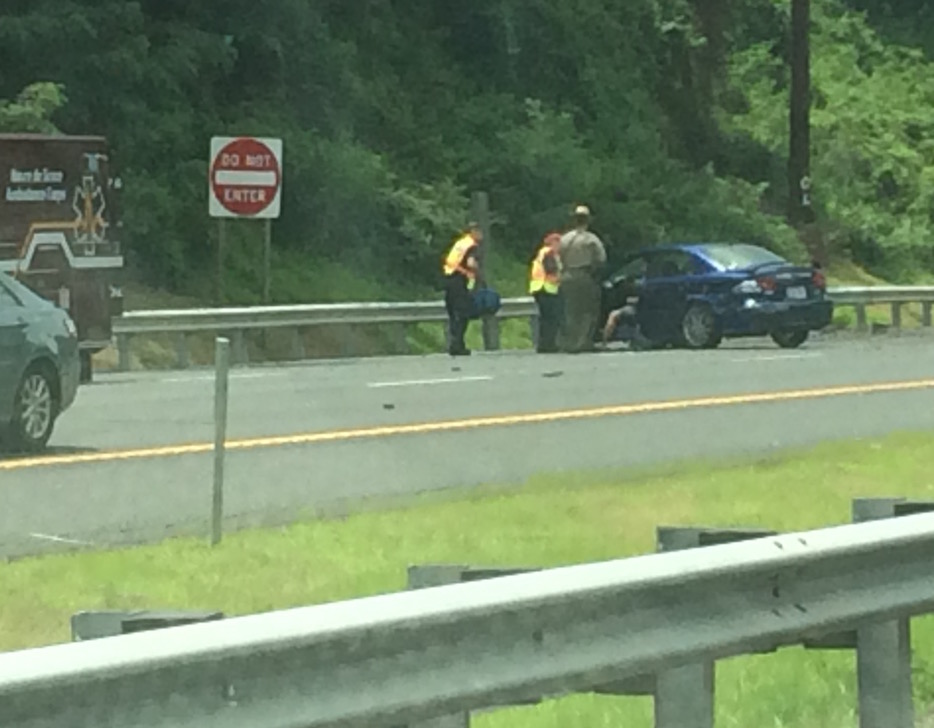 What happens to my DC Car Insurance if I am in an Accident that is NOT my Fault ?!!?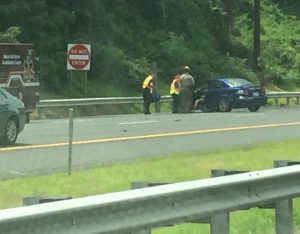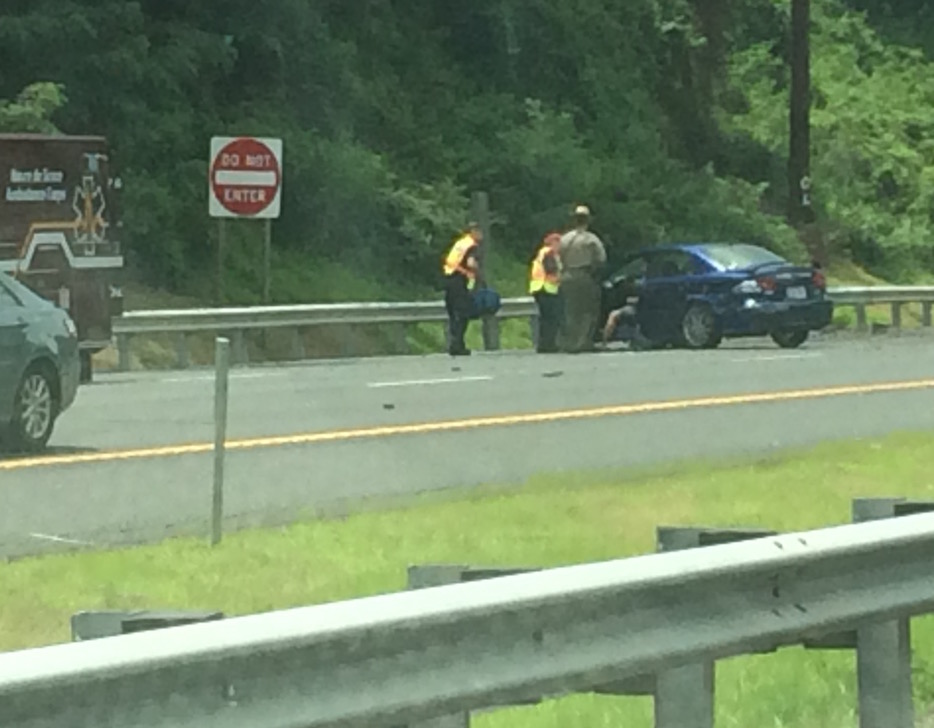 In a recent car accident case arising in the District of Columbia, the injured victim was fearful of what would happen to her car insurance premiums.
Even though this Washington, D.C. crash was not her fault, this plaintiff was concerned that the bills for her automobile coverage would skyrocket. Many clients of the Herndon law firm ABRAMS LANDAU, Ltd. have similar concerns and questions.
This DC resident resisted legal counsel's suggestions that she make a claim under her own UNDERinsured motorist ("UIM") coverage since the unsafe driver who crashed into her had a very small insurance policy which would not pay for all the injuries, lost wages,etc.
Even though she was injured by a grossly under-insured motorist, she feared that her "rates will go up" and therefore wanted to forego reimbursement for her losses.
She was assured that because she is free of negligence (fault) in this case, her insurance carrier will not (and cannot) penalize her for using this UIM coverage, for which she has been paying for many years.
This is no "urban myth."
Auto insurance carriers in the District of Columbia are prohibited from raising rates or cancelling their insured because of a UIM claim arising out of an accident in which their insured was not guilty, or negligence-free.
In fact, if you are wondering whether an auto insurance carrier in DC can raise rates due to a non-at fault accident, you need look no further than DC Code Sec. 31-2406(a)(5):
(5) No insurer authorized to sell motor vehicle insurance in the District shall increase the rates charged an insured on account of an accident unless it is first determined that the accident was caused by the fault of the insured.
If you, or someone you know or care for, has been injured as the result of a DC car, truck, bicycle or motorcycle crash and there are questions about what laws apply, e-mail or call us at ABRAMS LANDAU, Ltd. (703-796-9555) at once.